Mediation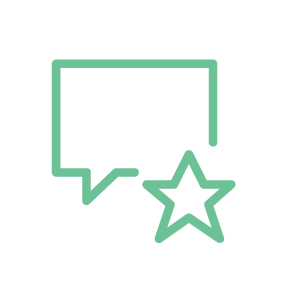 "A heavyweight player, who is always charming"
The Legal 500
Robert is the honorary president of the Patients Association
expertise & experience
Clinical Negligence
He undertakes clinical negligence actions on behalf of claimants (publicly or privately funded or on conditional fee arrangements) and defendants, including NHS bodies, private healthcare providers, all the medical defence organisations, and insurers. He is frequently instructed both at first instance and on appeal in high value claims and those involving complex medical and legal issues.
Criminal cases
He is instructed in criminal cases, particularly those involving medically or professionally related issues.
Medical Ethics
He is instructed in cases involving difficult or controversial ethical dilemmas and problems in relation to treatment decisions for patients unable to make their own decisions, withdrawal or withholding of life prolonging care, socially controversial treatment such as sterilisation of mental patients, treatment of patients refusing consent to treatment etc. He has appeared in many of the leading cases in this field in the Court of Appeal and House of Lords.
Medical employment issues
He receives instructions for professional staff and for employers in internal disciplinary procedures, including those held under HC (90)9 and associated court proceedings and appeals. He has also acted as chairman of NHS internal disciplinary inquiries under HC (90)9.
Mental Health Law
Robert has extensive experience in dealing with cases involving mental patients and their treatment both under the terms of the Mental Health Act and at common law, in judicial review proceedings, applications for declaratory relief, and inquiries. He chaired the inquiry into the treatment of Michael Stone.
Professional discipline and regulations
He appears on behalf of practitioners before the professional conduct committees regulatory bodies such as the General Medical Council, the General Dental Council and on appeals from them to the Judicial Committee of the Privy Council or the High Court. He has sat as a legal assessor to a professional disciplinary committees of the General Optical Council and the Chartered Society of Physiotherapists.
Public inquiries
He acted as chairman of a high profile inquiry into the care and treatment of a psychiatric patient convicted of homicide [Michael Stone]. He appeared at the Bristol Royal Infirmary Inquiry and the Royal Liverpool Children's Inquiry and the Inquiry to investigate how the NHS handled allegations about the performance and conduct of Richard Neale.
Public law
He undertakes applications for judicial review in relation to all areas of his practice.