Caroline is clerked primarily by Lee Johnson, Clare Sabido and Natasha Southgate.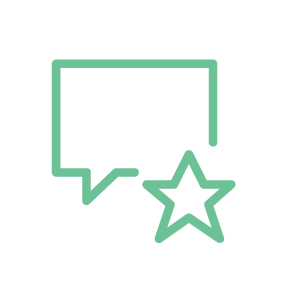 "She has a refreshingly modern approach, and is very good with clients."
The Legal 500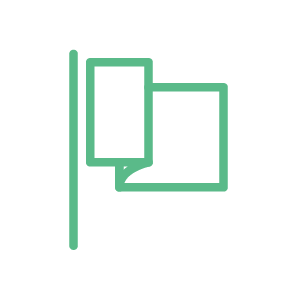 Reaney in the Court of Appeal: Angus Moon QC and Caroline Hallissey appear in groundbreaking case.
Click here to read more
Experience and Expertise
Caroline's practice has always reflected her interest in medicine. At the beginning of her practice she took a MA in Medical Law and Ethics at King's College, London. She has extensive experience in a wide range of clinical negligence work including cerebral palsy, wrongful birth, maternal deaths, cauda equina cases and psychiatric negligence. She has appeared in the Court of Protection in medical treatment decision cases including withdrawal of treatment and obstetric treatment. She regularly acts for families and Trusts in inquests arising out of medical treatment.
Cases and work of note
Caroline appeared in Reaney, the most recent statement of the principles on causation in the context of a pre-existing injury.
NKS assessment of fluctuating capacity.
Ganz liability in a very complex brain injury.
As well as these legally significant cases Caroline has succeeded in obtaining very high value settlements especially in brain injury cases.
Recommendations
Caroline is consistently ranked by the leading legal directories for her work in Clinical Negligence. Clients cited by the directories note that; "She develops a real rapport with the clients but can still be very straightforward and businesslike, which is a difficult balance to achieve."
Other recent editorial includes:
fantastic with clients; 
brilliant at getting to the bottom of the medical records;
combines sound judgement with detailed medical knowledge and legal analysis;
has exceptional knowledge and understanding of medical cases particularly those involving obstetrics;
very good with clients;
a very down-to-earth barrister;
she goes the extra mile for her clients;
a thorough understanding of medical issues;
she takes a sensible view when assessing liability and quantum;
superb client care skills;
a breath of fresh air;
she's intelligent, creative and extremely hard-working;
very good on the medicine, particularly when it comes to obstetric cases;
exceptional at testing medical experts opinions;
she is an experienced and down-to-earth operator who couples great client care skills with a meticulous and pragmatic approach;
thorough and knowledgeable, especially on birth asphyxia cases;
especially appreciated for her sensitivity with female clients who have suffered traumatic and personal injuries; 
a fine all-round practitioner; and
incisive, and takes an excellent, personal approach to clients.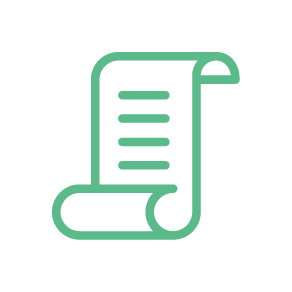 Reflections
Any successful clinical negligence case is the product of team work and for me this is one of the most satisfying parts of the job. The clients are a vital part of the team and not just passive recipients of "expert" services. They are of course experts in their own lives and experiences.
"It is not my style to out-expert the expert. I find I get the best results by being an informed enquirer."
Clients need a clear and accessible explanation of the strengths and weaknesses of the case. This is the foundation for building a relationship of trust, empowering the client to make the best choices as the case progresses. Many of the cases I deal with are extremely complex and it can be challenging to explain a case in a way which is accessible but not oversimplified or patronizing.
A case is not a battle of wits between barrister and medical witness. It is not my style to out-expert the expert. I find I get the best results by being an informed enquirer.
Patients need to understand what went wrong in their treatment but perhaps more importantly they need appropriate compensation. Medical treatment and care is very expensive and increasingly hard to access unless compensated. I have seen how compensation can turn an individual's life around and it is a privilege to feel I have made a difference.
Publications
Caroline is on the editorial board of BJOG (the British Journal of Obstetrics) and is a regular contributor.
Privacy
Caroline adopts and adheres to the provisions of the privacy notice which can be accessed here.
FURTHER INFORMATION
For further details of Caroline's practice please contact a member of the clerking or client service team.
Bar Council Membership No: 25115
Registered Name: Caroline Maria Hallissey
VAT Registration No: 735639802