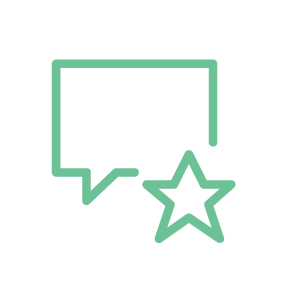 "Charming and clued-up"
Chambers & Partners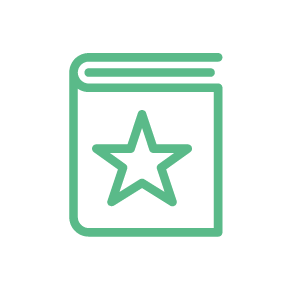 Interview with Catherine by Fivehundred Magazine:  Top of the Game, January 2019
Piece by Catherine in Counsel Magazine:  Rules of Engagement, August 2019
Experience & Expertise
Catherine is recommended by both legal directories and is described by instructing solicitors cited in the editorial as "just worth her weight in gold".
Attracted by the legal, political, ethical, human and social importance of Serjeants' Inn Chambers' cases, Catherine joined the Senior Management Team in July 2014. With Martin Dyke,(her co-Chief Executive), she leads the staff team and is responsible for strategy and management.
In her Director of Client Care capacity, she also helps to tailor and perfect the service the set provides and works with instructing solicitors to support the lay client, streamline the litigation process and build business together. Isabel Biggs completes the client care team, which works closely with the clerking team led by Lee Johnson (Senior Clerk).
Catherine is co-chair of the Legal Practice Management Association, a Champion of the First 100 Years project and a trustee of Spark 21. She is also a member of the Bar Council's International Committee and its Well-Being at the Bar Group and the Editorial Board of Modern Law Magazine. She is a judge this year of the Bar Pro-Bono Awards, the British Legal Awards and the Inspirational Women in Law Awards.
Recent speaking engagements have included the 2018 Bar Conference and the 2018 Legal Week Connect Conference.
Originally, Catherine trained and subsequently worked as a solicitor at Macfarlanes. She later moved to work for a client in the Saatchi Group, dealing with the campaign relating to the de-mutualisation of the Halifax Building Society and its subsequent merger with the Leeds Building Society to form Halifax plc. She also worked on the Amnesty International account, focusing in particular on its Refugee campaigns.
Catherine has also worked at Radcliffe Chambers. Originally appointed in 1999, she was one of the first former solicitors to work at a barristers' chambers. Catherine worked closely with others at Radcliffe to take the set to "the forefront of a minor revolution at the Bar that has seen the profession take on some of the trappings of modern customer-focused businesses" (Chambers UK  2014).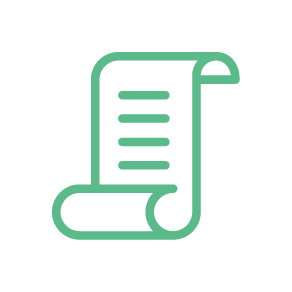 reflections
I'm so lucky in my colleagues.  We've got talented people in every capacity at Serjeants' Inn and – it may sound twee but it's true – we're a really tight team. I'm certain we provide a better service as a result.
The challenge for the Bar now is how to modernise while retaining our independence, cachet and character. We absolutely have to develop and advance to meet the demands of a changing profession but that mustn't mean just slowly turning into a corporate machine. It's a difficult, delicate line.
"It may sound twee but it's true – we're a really tight team"
It's a privilege to be a trustee and Champion of First 100 Years. The support and friendship of other women at work has been invaluable throughout my career and, having first become involved in equality and diversity issues at university, it is a project I believe in deeply. We're making 100 films of inspirational female lawyers to mark the centenary of the Sexual Discrimination (Removal) Act: the ones we've filmed so far are fascinating.
And it's a measure of Serjeants' Inn that it is fully behind the project too. I'm so proud that we have helped run projects such as the panel debate between female Supreme Court Judges from five jurisdictions across the world (including Lady Hale of course) and that so many of our clients have got involved too.