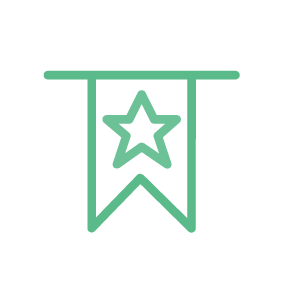 Eleanor won first prize in the UK Law Schools Mediation Competition 2012
Eleanor was the co-author of a commentary on Montgomery (Appellant) v Lanarkshire Health Board (Respondent) [2015] UKSC 11 on appeal from [2013] CSIH.
Please click here for the commentary
Experience & expertise
Eleanor joined Serjeants' Inn Chambers in 2015. Since becoming a tenant she has developed a practice in line with Chambers' profile. She appears regularly in court and advises on cases principally in connection to clinical negligence, inquests, police law and the Court of Protection.
Eleanor has experience of all aspects of clinical negligence claims and is shortly due to appear unled for the Claimants in a seven day trial against multiple defendants. Her experience ranges from preliminary advices, pleadings, interim applications and CCMCs. Her practice includes cases concerning stillbirths, cosmetic surgery and failures in diagnosis and referral.
Eleanor regularly appears in the full spectrum of medical and police inquests, including Article 2 inquests before a jury, on behalf of families, NHS Trusts, Police Forces and Families. She has appeared in inquests in which potential verdicts of neglect, suicide or gross negligence manslaughter have arisen. She is routinely instructed in the civil claims which arise from the same facts as an inquest.
Eleanor regularly advises on Proceeds of Crime Act matters, including forfeiture and confiscations. She is frequently instructed on a range of preventative orders available to the police including Domestic Violence Prevention Orders, Closure Orders and Sexual Harm Prevention Orders.
Eleanor has also represented registrants before the NMC and is keen to build her practice in professional discipline and regulatory work.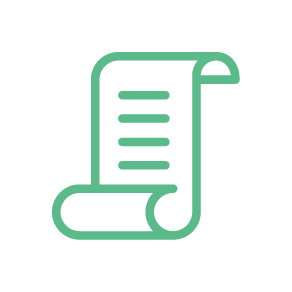 REFLECTIONS
There's nothing more important than understanding your client's goals. It's easy to assume that winning is the most important outcome (and it often is!) but it's essential to listen to your client and fight for the outcome that matters most to them.
I love having conferences with medical experts. Understanding the medical background, procedure and literature underlying a claim is extremely satisfying. Having it explained by a top professional is a privilege.
Some of my most emotionally difficult moments as a barrister have come during Inquests. I always keep in mind that the family are grieving, whichever party I am acting for, and try to proceed with sensitivity.
I have a background in commercial law. It taught me the importance of being detailed orientated, whilst always maintaining a broad perspective on any given case. I can often spot innovative solutions and am comfortable with black letter law. It's also helpful when a stray piece of commercial work lands on my desk!
It is very satisfying to outmaneuver a dinosaur. One of my trickiest days in court was against a barrister of 30 years call. I was better prepared than he was but he knew all the (slightly underhand) procedural tricks. Fortunately, the judge wasn't fooled!
Qualifications
BA in Modern History at Lady Margaret Hall, Oxford: 1st Class; CV Wedgwood History thesis prize (2008) M.St in European History at Magdalen College, Oxford Full Masters Scholarship from the AHRC; and BPTC and GDL at BPP (GDL: distinction).
First prize, Mediation Team – UK Law Schools Mediation Competition 2012