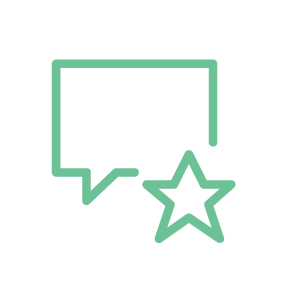 "A lovely and down-to-earth senior clerk with a solution-orientated approach."
Chambers & Partners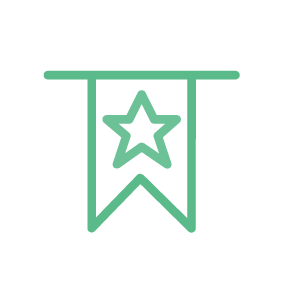 Winner of The John Carter Trophy – 1988 – awarded each year to the clerk who finished 1st in the Clerks' Professional Exams
experience & Expertise
Lee is responsible for the overall clerking of Chambers. In particular he heads the team responsible for the day-to-day practice management for the Queen's Counsel and senior juniors in Chambers.  This includes fee negotiations, work allocation and practice development.
He is recognised by clients for his approachability (day or night) and his adaptability in matching their expectations and requirements. He has a flexible approach to fee negotiation and is happy to discuss individual fee requirements which suit the needs of a particular individual or specific case.
Lee, with Martin Dyke (Business Director) and Catherine Calder (Director of Client Care), is part of the Senior Management Team, which in tandem with the Heads of Chambers, implements Chambers' strategic business plans.  This innovative structure and approach has seen Chambers presented with numerous awards and accolades.
recommendations
"Lee Johnson's clerking team is fantastic. Really, really helpful. Always very quick to refer me to available counsel, very proactive and mindful of what we need and how quickly we need it."
Chambers & Partners
"Commentators direct praise at the set's absolutely brilliant Lee Johnson."
Chambers & Partners
"Excellent senior clerk Lee Johnson goes the extra mile."
The Legal 500
"Serjeants' Inn has very efficient clerking. Their senior clerk, Lee, will resolve any issue."
Chambers & Partners
"Lee Johnson's team of clerks are extremely well thought of by interviewees, with one source saying: 'The service is second to none.'"
Chambers & Partners
"Senior clerk Lee Johnson oversees a strong clerking team. 'They are extremely calm and resourceful.'"
Chambers & Partners
memberships
Institute of Barristers Clerks
awards
Winner of The John Carter Trophy- 1988 – awarded each year to the clerk who finished 1st in the Clerks' Professional Exams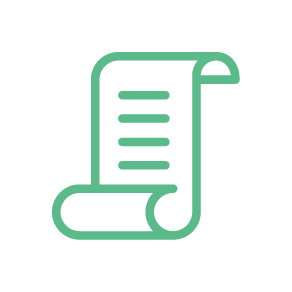 Reflections
Clerking a set of chambers in our specialised areas is extremely rewarding. You feel you have contributed personally and made a difference in some small way to the whole process. My years of dealing, for example, with urgent medical treatment decisions – day and night – make me thankful that we have specialist barristers to guide and support people through these very distressing situations.
I have witnessed first-hand the tears of joy and relief when a case finally resolves to the relief and satisfaction of the client, as well as the sadness and despondency when judgment is entered against them. Either way it is a release of many emotions which they have lived with for many years. It hopefully allows them to move on to a new chapter in their lives.
"Clerking a set of chambers in our specialised areas is extremely rewarding."
The rule of law is important. The work we undertake makes me appreciate more than ever that it is there to protect the vulnerable who require it. I also see how hard people work to implement it.