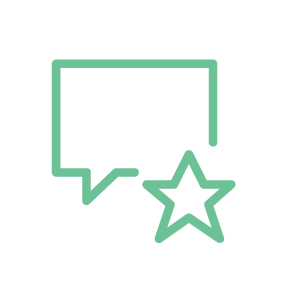 "I have always found Liam to be very approachable, helpful and extremely thorough.  He has a very good manner with medical experts in conference, which has resulted in some tricky cases being resolved quite quickly as a result of his involvement."
Instructing solicitor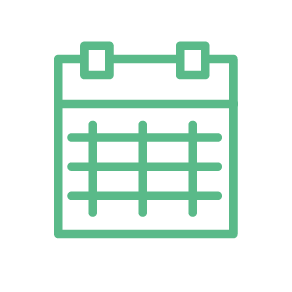 Liam gave a seminar to leading solicitor firm covering consent and the duty of candour to obstetricians.
Experience and expertise
In clinical negligence and healthcare Liam has experience of all areas of medicine and dentistry and acts for patients, clinicians and NHS Trusts. He regularly appears for families and healthcare providers in inquests. He also represents healthcare professionals in all types of disciplinary proceedings.
In police law Liam has experience of civil actions, inquests and misconduct proceedings. He undertakes a wide range of advisory work covering the Proceeds of Crime Act 2002 and preventative orders under the Sexual Offences Act 2003.
An instructing solicitor comments:
"Having instructed quite a few barristers to provide advices on cases, Liam is now always one of my first choices.
Whatever case Liam is instructed on, he promptly grasps all issues in dispute and his advices are always succinct, logical and set out in a way which makes the most complicated cases a little bit more simpler! Within his advices, Liam shows his strong legal brain and intelligence together with his enthusiasm for clinical negligence law and a strong work ethic.
Liam is extremely reliable, his advice is always with you by the date expected and if you email him with any queries, he will always respond very quickly."
Liam completed pupillage at Serjeants' Inn Chambers under Jon Holl-Allen, Neil Davy and Claire Watson. Before joining Chambers Liam specialised in alternative dispute resolution having trained with the Financial Ombudsman. He started his own consultancy advising banks and was instructed on FCA investigations into compliance with regulatory standards.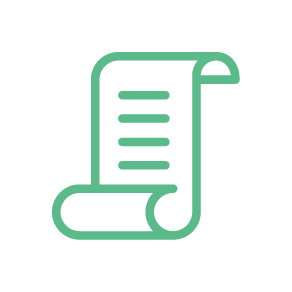 reflections
People are why we do this. It is the human interest that makes this job worthwhile and I am lucky that the range of people I meet is fantastically diverse. I can be helping police officers tackle a dangerous offender in the morning (not literally) and be getting to the bottom of a thorny medical issue in the afternoon with the assistance of client, solicitor and a team of experts. My aim for all clients is the same: to be relatable, approachable and provide advice in clear, simple terms.
I have a background in negotiation and mediation. An understanding of what both sides want or would risk in a dispute allows me to obtain the best possible outcome for my client, whether at trial or in settlement negotiations. Having worked with large institutions and regulators where financial, reputational and public interest concerns are often present, has been a real benefit in practice.
"My aim for all clients is the same: to be relatable, approachable and provide advice in clear, simple terms."
Technology is efficiency. A Nokia 3210 and an impractically large laptop saw me through university. Fortunately I was inspired by a number of forward thinking individuals in Chambers using technology to enhance their practices. That means Excel spreadsheets for schedules/budgets and searchable electronic papers in Court. Judges and clients are genuinely impressed when you have a reference in seconds while everyone else is fumbling through the papers.
University and Higher Level Qualifications
BPTC (Outstanding, BPP), Buchanan Prize (Lincoln's Inn); Graduate Diploma in Law (Distinction, BPP); BA (Hons) Ancient History and History (Trinity College Dublin)
Related and Professional Activities
Bar Pro Bono Unit
Professional Negligence Bar Association
Privacy
Liam adopts and adheres to the provisions of his privacy notice which can be accessed here.
further information
For further details of Liam's practice please click on the links to the left or contact a member of the clerking or client service team.
Bar Council Membership No: 60149
Registered Name: Liam John Gerald Duffy
VAT Registration No: 230010392