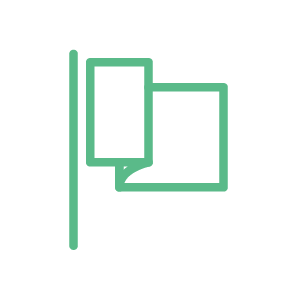 THIRD SIX PUPILLAGE VACANCY
We have vacancies for two third six pupils starting in October 2018, with a view to tenancy.  Earnings of £27,500 over the six months will be guaranteed.  Candidates will need to demonstrate a strong academic record, development of their professional skills during their pupillage, excellent communication and the capacity to manage a busy civil practice.
CVs and two written references should be sent to our Joint Chief Executive, Martin Dyke (mdyke@serjeantsinn.com), along with a covering letter explaining your interest in chambers.  The deadline for applications is 5.00 pm on Friday 13th July 2018. 
All recruitment is undertaken in accordance with our equality and diversity policy.  We are happy to make reasonable adjustments for candidates with disabilities.
Should you have any queries about a third six pupillage with us, please contact our Head of Pupillage, Fiona Paterson (fpaterson@serjeantsinn.com), or our Joint Chief Executive, Martin Dyke (mdyke@serjeantsinn.com).
Pupillage
We aim to make pupillage a challenging, enjoyable and interesting time. It is in our interests to ensure that the best possible pupillage is offered in order to prepare pupils for the demands of tenancy.
Recruitment for pupils takes place every second year. Please note that applications for pupillage commencing in October 2019 are now closed.
Please see our prospectus for more information about pupillage in chambers and how to apply.