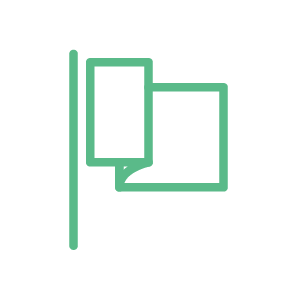 We do not accept applications for mini-pupillage directly through Chambers. Please apply for mini-pupillage through Inner Temple's Pegasus Access and Support Scheme here.
The format of a mini-pupillage at Serjeants' Inn
Mini-pupillages are of a 3 day duration. We aim to give mini-pupils as broad an exposure to the different aspects of Chambers' work as is possible in those days. You will be allocated a mini-pupil supervisor who will greet you and will provide an informal briefing about the forthcoming days.
We provide our mini-pupils with opportunities to attend court, sit in on conferences with clients, read papers, assist with drafting and see how Chambers operates from the perspective of a barrister. Of course each mini-pupillage is different and will depend on what work is available to observe in a particular week. We do not formally assess our mini-pupils but you may be expected to complete a piece of written work to be submitted at the end of the 3 days.
You are expected to be punctual, dress appropriately (eg to meet a client or attend court) and to preserve clients' and members' confidentiality at all times.
Mini-Pupillage funding
We are committed to encouraging applicants from less advantaged backgrounds to apply for mini-pupillage. In order to assist, once applicants have been selected for mini-pupillage they will be invited to apply for financial assistance and reimbursement of expenses.
We encourage applicants to apply for this only where its absence would present a significant barrier to accepting the offer. Any application will be considered in confidence and will not impact upon the offer of mini-pupillage. An application form will be supplied once an offer for mini-pupillage has been made.
All mini-pupils are entitled to assistance with travel expenses and other costs incurred in undertaking a mini-pupillage in Chambers.