Serjeants' Inn has been praised by the leading independent legal directories for its fantastic client service. Our staff team are the first point of contact for clients, so it is vital that any prospective recruit shares our positive, friendly and approachable ethos.
Staff vacancies are advertised on this site and also externally. We welcome applications from all sections of the community and we adhere to best practice on equal opportunities.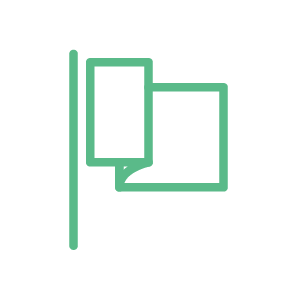 We are currently seeking to recruit two junior clerks to join our flourishing staff team. For further details please click here.
Applications supported by CVs should be sent to jfarrell@serjeantsinn.com by 5pm on Monday 7th October  2019.