Serjeants' Inn has been praised by the leading independent legal directories for its fantastic client service. Our staff team are the first point of contact for clients, so it is vital that any prospective recruit shares our positive, friendly and approachable ethos.
Staff vacancies are advertised on this site and also externally. We welcome applications from all sections of the community and we adhere to best practice on equal opportunities.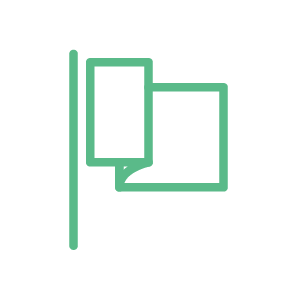 We are seeking to recruit a Client Care Executive to join our flourishing team.  The role may suit a graduate looking for a first appointment if s/he can evidence that s/he possesses the qualities required, or an individual in a first-class administrative role who wished to broaden and develop their remit.   Candidates with previous marketing, media or IT experience and/or knowledge or experience of the legal profession would be ideal but is not a pre-requisite.
The Role
Assisting the Client Care Manager with the:
Organisation of chambers' promotional events, seminars, conferences and social events, plus pre-and post-event communications.
Production of annual submissions to legal directories.
Preparation of advertisements, press releases, articles, etc.
Preparation of promotional material and marketing collateral.
Regular updating and maintenance of Chambers' website and blogs, including analytics.
Regular updating and maintenance of Chambers' social media output, including analytics.
Regular review and maintenance of Chambers' client database, CRM packages and intranet.
The Person will be:
Calm under pressure with a clear ability to prioritise a busy and changing workload.
Careful, conscientious and with strong attention to detail.
Creative and with an eye for design.
Sensitive with a clear commitment to confidentiality.
Able to work with minimum supervision, knowing when to seek assistance.
Able to work with and successfully influence multiple stakeholders.
Highly skilled in the use of social media, databases and standard IT packages.
A competitive salary commensurate with experience is offered together with free gym membership, an interest-free travel loan and membership of the staff life assurance and pension schemes.  Applications supported by CVs should be sent to jfarrell@serjeantsinn.com by Wednesday 18th December 2019.
Chambers undertakes all recruitment in accordance with its equality and diversity policy.