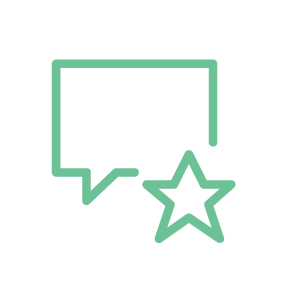 "a key asset to the team, she is always available to assist and nothing is too much trouble"
The Legal 500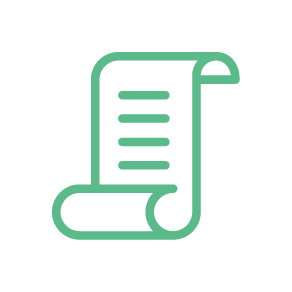 In 2020 Isabel successfully completed the ILM Level 5 Diploma in Leadership and Management.
Experience & Expertise
Isabel joined Serjeants' Inn in 2016. As well as leading on individual client care initiatives, she planned and organised the inaugural Chambers police law conference, which is now in its third year. She is the first point of contact for any queries relating to training programmes and is Chambers' well-being officer.
Previously, Isabel worked in the marketing team at a leading chancery set, where she assisted in organising Chambers' events and projects.
Prior to this Isabel trained as a Mezzo Soprano at the Guildhall School of Music & Drama.
Professional Memberships
Isabel is a full member of the Legal Practice Management Association and Institute of Barristers Clerks.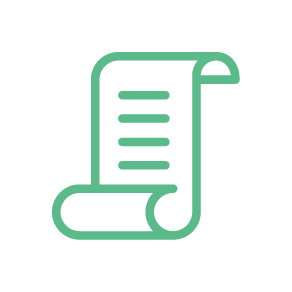 Reflections
Coming together is the beginning. There is a real sense of common purpose at Serjeants' Inn; barristers, clerks and staff work cohesively, valuing and supporting the work of their colleagues.
Keeping together is progress. I am very practical, I enjoy learning new things and the variety that comes from working in Chambers. When you are surrounded by people working long hours on highly sensitive cases it's very satisfying to be able give them one less thing to worry about.
"There is a real sense of common purpose at Serjeants' Inn."
Working together is success. I really enjoy being part of the client care team, it plays to my perfectionist tendencies; being proactive in getting to know our clients and what we can do for them, and focusing on the detail which makes a difference.
 Recommendations
'Isabel Biggs is incredibly professional, hard-working, diligent, charming, and a team player.'
The Legal 500
"Always helpful and proactive"
Chambers & Partners
"Has proved excellent at bringing people together for networking purposes and giving Serjeants' Inn an exceptional social media presence."
Chambers & Partners
"She is a real driving force who has shifted the whole set up a gear."
Chambers & Partners