Inquests & Inquiries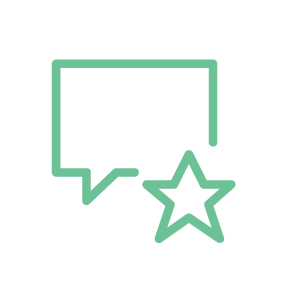 "The obvious choice of leading counsel in any clinical negligence related inquest"
The Legal 500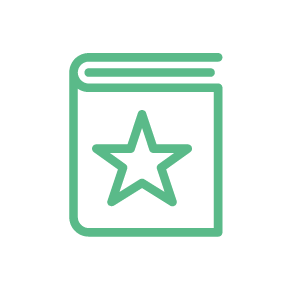 'Freedom to Speak Up,' Sir Robert Francis KC's report on whistleblowing in the NHS is available here
Experience & Expertise
Robert's experience in health inquiries has been said to be "unique in the history of the NHS". Past cases as counsel include many high profile inquiries, including the Bristol Heart Surgery Inquiry, the Royal Liverpool and the Neale inquiries. He chaired the inquiry into the Russell killings by Michael Stone and the Broadmoor inquiry into homicide in a High Secure Hospital (below). Most recently he chaired the land-mark Mid-Staffs Public Inquiry (see below).
Robert has sat as legal adviser to HFEA licensing committee, and as a legal adviser/assessor to professional disciplinary committees.
He is ranked as a leading silk in The Legal 500 for civil liberties and human rights (including public inquiries). He regularly appears in inquests and in particular those raising healthcare issues.
cases & work of note
Undercover Police Inquiry [leading counsel for the National Police Chiefs Council, July 2016 – ongoing]
Freedom to Speak Up Review [chairman; report February March 2015]
Mid-Staffordshire NHS Foundation Trust Public Inquiry [chairman; report February 2013]
Independent Inquiry into care provided by Mid-Staffordshire NHS Foundation Trust January 2005-March 2009 [chairman; report February 2010]
Independent Inquiry into the Care and Treatment of GB [chairman; report September 2009]
Independent Inquiry into the care and treatment of Peter Bryan and Richard Loudwell at Broadmoor Hospital [chairman; report September 2009]
Independent Inquiry into the Care and Treatment of Michael Stone [chairman; report September 2006]
Inquiry to investigate how the NHS handled allegations about the performance and conduct of Richard Neale [counsel for interested party; report September 2004]
Bristol Royal Infirmary Inquiry [counsel for interested party; report July 2001]
Royal Liverpool Children's Inquiry [counsel for interested party; report January 2001]
recommendations
"A highly intelligent and very thoughtful man, and a standard bearer for the profession."
Chambers & Partners
'He is a fantastic silk with excellent judgement – clients love him.'
The Legal 500
"He has the capacity to handle the fantastically complex and provide a detailed analysis of the facts. He offers Rolls-Royce advocacy, and the courts respect him for his arguments and his understanding."
Chambers & Partners
"He is absolutely fearsome, but thoroughly nice and totally straight. He's able to be very robust with the judges when representing the police, without alienating the court."
Chambers & Partners
"Recommended for his expertise in public inquiry work."
The Legal 500