Professional Discipline and Regulatory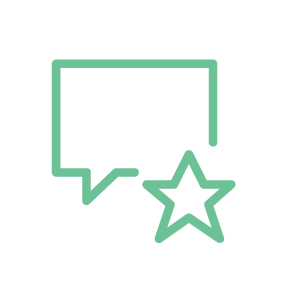 "He will fight cases with real force and his cross-examination produces excellent results."
The Legal 500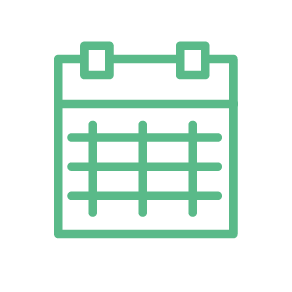 Jonathan Davies recently gave clients a short talk on the interaction of employment law and Police regulations.
The text of his talk available here
Experience and Expertise
Jonathan has extensive experience of internal disciplinary hearings in the NHS and represents clients in matters arising out of MHPS NHS disciplinary and investigatory matters. Indeed, Jonathan is regularly instructed by doctors seeking to enforce the application of Maintaining High Professional Standards in the Modern NHS and has been involved as junior Counsel in some of the most important disciplinary cases.
Cases and Work of note
Kulkarni v. Milton Keynes NHS Foundation Trust [2009] IRLR 829, CA
Right to legal representation in internal disciplinary proceedings.
Mezey v SW London & St George's Mental Health NHS Trust (No.2) [2010] IRLR 512 CA
Enforcement of contractual disciplinary procedures by way of injunctive relief.
Rice and Thompson v. Secretary of State for Trade and Industry [2007] ICR 1469, CA
Workplace duties of care in negligence.