Mediation
Jonathan Davies recently appeared in Secretary of State for Justice v Lown [2016] IRLR 22 (circumstances in which Employment Judge substitutes his own view)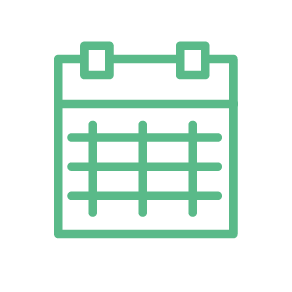 Jonathan Davies recently gave clients a short talk on defining the 'provision, criterion or practice' (PCP).
You can find the text of his talk here
cases & work of note
Recent and reported cases include:
Dippenaar v Bethnal Green Academy, EAT, Langstaff J UKEAT/0064/15/JOJ Harvey on Employment Law Bulletin 448 November 2015
Correct application of the statutory burden of proof provisions in the context of indirect discrimination claims under the Equality Act 2010.
Secretary of State for Justice v Lown [2016] IRLR 22
Circumstances in which Employment Judge substitutes his own view.
Croesus v the Bradshaws [2013] EWHC 3685 QB
Injunctive relief in business protection case.
Greenwood v NWF Retail [2011] ICR 896, EAT
Employment Tribunal's duty to give reasons.
Kulkarni v. Milton Keynes NHS Foundation Trust [2009] IRLR 829, CA
Right to legal representation in internal disciplinary proceedings.
Mezey v SW London & St George's Mental Health NHS Trust (No.2) [2010] IRLR 512 CA
Enforcement of contractual disciplinary procedures by way of injunctive relief.
Rice and Thompson v. Secretary of State for Trade and Industry [2007] ICR 1469, CA
Workplace duties of care in negligence.
McKie v. Swindon College [2011] IRLR 575, QBD
Negligent references.
GX Networks Ltd v. Greenland [2010] IRLR 991, CA
Contractual commission dispute.