Clinical Negligence & Healthcare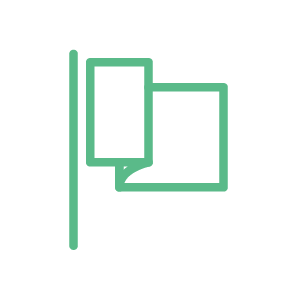 Angus Moon KC and Cecily White succeed in the Supreme Court in the seminal case on the law of illegality in clinical negligence cases and in the law of tort. Read about Henderson -v- Dorset Healthcare University NHS Foundation Trust here.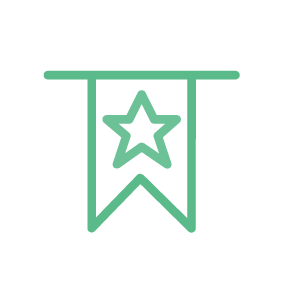 Solicitors' Journal Rising Star award-winner 2016 (Highly Commended)
experience & Expertise
Cecily has experience of claims involving cosmetic surgery, delays in diagnosis and misdiagnosis, orthopaedic and gastrointestinal injuries, medication errors, fertility treatment, neonatal injury and still birth, fatal accidents and psychiatric illness. She is familiar with complex issues of liability and causation and advising on Part 36 offers.
Cecily recently acted for the successful NHS Trust in Henderson v Dorset Healthcare University NHS Foundation Trust [2020] UKSC 43 (led by Angus Moon KC) resisting a claim brought by a woman who stabbed her mother to death following mental health treatment.  The claim was defeated because the Supreme Court accepted that it was barred by the doctrine of illegality. Click here for media coverage.
Other led work has included cerebral palsy claims on behalf of claimants and defendants (led by Angus Moon KC and John de Bono KC).
Cecily has advised Trusts on discrete legal questions ranging from privilege and information sharing to indemnity and clinical commissioning under the Health & Social Care Act 2012.
Relatedly Cecily has acted on behalf of families, hospital trusts and medical professionals in inquests, disciplinary proceedings and Court of Protection cases where the standard of medical treatment is in issue.