Inquests and Inquiries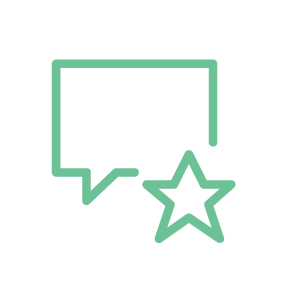 "He has real gravitas and is very good with clients." 
The Legal 500
Angus Moon QC represented the health Trust in the inquest into the death of Peter Williams
Click here for full news story
Cases and Work of Note
Examples of Angus's key work in this field include:
J Antoniou Inquest
R (Antoniou) v Central & North West London NHS Foundation Trust (Subsequent related judicial review proceedings)
Claim by husband of deceased psychiatric patient that a Trust's internal investigation of the death of the detained psychiatric patient must comply with the procedural requirements of Article 2 ECHR. Angus represented the Trust at the inquest and the related judicial review proceedings which pushed the boundaries of law in respect of the duty on the State to investigate the deaths of those in its control.
Colette Lynch Inquest
Lynch v Coventry and Warwickshire NHS Trust.
This complex and high profile inquest was presided over by a High Court judge, Sir Christopher Pitchers, who was appointed as an assistant deputy coroner specifically to deal with these complicated and lengthy proceedings. It became one of the longest running inquests and examined in detail the alleged failures of a number of public services that were claimed to have led to the killing of this mother of three, Colette Lynch, by a psychiatric patient.
Inquest into the death of Mr Martin
Angus is also called to the Northern Irish Bar and is in demand for his specialist expertise in Northern Ireland as well as throughout England and Wales. This inquest, involving the death of a 55 year old man during urological surgery, was one of the longest running inquests in Northern Ireland.
Inquest re O'Neill
A patient committed this homicide of her children. The standards and level of care provided to the patient were the focus of much critical exploration and public interest at the ensuing inquest. Angus was instructed to advise one of the Consultants who had been involved in treatment of the patient in respect of the inquest proceedings.
The Bristol Royal lnfirmary lnquiry
Angus represented the main paediatric cardiac surgeon, James Wisheart, at the Bristol Royal Infirmary Inquiry chaired by Sir Ian Kennedy.
Lewis v Secretary of State for Health (the Redfern Inquiry)
The Redfern Inquiry was an inquiry into human tissue analysis in UK nuclear facilities established by the Secretary of State for Trade and Industry. Angus successfully represented a doctor summoned to provide material to the Inquiry, obtaining declarations from the Court limiting disclosure of confidential medical records to and by the Inquiry.