Police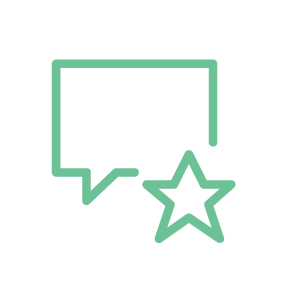 "He is rapier like in cross-examination"
The Legal 500
The Employment Appeal Tribunal has dismissed the claimant's appeal in the case of Aubrey v Chief Constable of Northumbria Police. Angus and Aaron Rathmell appeared for the Chief Constable in the lengthy trial last year.
Click here for full news story
experience & expertise
Angus's police employment law practice encompasses Aubrey v CC Northumbria Police, in which he and Aaron Rathmell successfully defended the Chief Constable against a widely publicised discrimination claim brought by the former Director of Legal Services, following her dismissal. All the claims were dismissed including her claims for sex discrimination, harassment, victimisation, disability discrimination, whistleblowing and unfair dismissal.
Also last year, Angus and Rad Kohanzad defended long-running Employment Tribunal proceedings brought by a senior officer seeking substantial compensation from a force which s/he alleged had discriminated against them on the grounds that s/he was gay, and had victimised and treated him/her unfavourably because s/he was a whistleblower. All the claims were dismissed. The ET anonymised the names of the parties in order to protect their identities.
Angus advises on all aspects of police pensions having been involved in one of the first judicial reviews on the topic: R v Milling, ex parte West Yorkshire Police Authority [1997] 8 Med LR 391. He continues to advise on police pension matters and since the advent of PCCs has started to develop a practice on police governance issues.
Angus also handles inquests and inquiries involving the police. He was instructed in one of the longest inquests held under Article 2 ECHR involving allegations against the police, the inquest into the death of Colette Lynch. The inquest was heard by a former High Court Judge, Mr Justice Pitchers and lasted over 10 weeks. He has extensive experience in inquests held in order to comply with Article 2 ECHR and is instructed in judicial review proceedings related to Article 2 inquests, including R(Antoniou) v North West London NHS Foundation Trust.
He is also frequently involved in claims involving allegations against the police relating to killings by psychiatric patients, including most recently the killing of Mary Griffiths by John McFarlane, the so-called "bolt gun" killing.