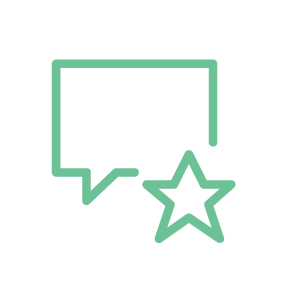 "People have withdrawn claims after his cross-examination"
Chambers & Partners 2019
Elliot is currently instructed in JC, concerning a patient lacking capacity with hypercalcaemia, requiring throat surgery, who wishes to refuse medical treatment.
Experience & Expertise
Elliot acts for a wide range of clients in the Court of Protection and High Court, including interested persons / litigation friends, the Official Solicitor, local authorities, hospital trusts, residential care homes and clinical commissioning groups. He has acted in a variety of different cases concerning disputes as to residence, care and contact with family, medical treatment including urgent threats to life, children and the actions of deputies.
He has appeared in the Court of Appeal on restraint of mentally incapacitated persons by the police, advised the College of Policing on policing powers concerning persons with mental incapacity and has advised on the obligations of local authorities to provide care and support pursuant to the Mental Health Act 1983, Care Act 2014 and consequent secondary legislation.