Court of Protection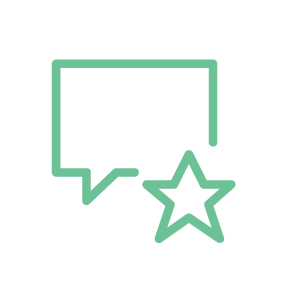 "Very impressive, he works hard at all hours, gives very careful consideration to documents and is a wonderful tactician. He is approachable, has a good eye for detail and thinks outside the box."
Chambers & Partners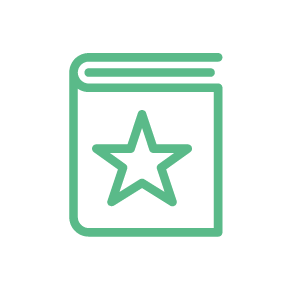 Oliver co-authored a chapter on Human Organ and Tissue donation in the Medical Treatment: Decisions and the Law, edited by Christopher Johnston QC and Sophia Roper QC a, fourth Edition, Bloomsbury, 2022.
experience & expertise
Oliver was an author on Medical Treatment Decisions and the Law: The Mental Capacity Act in Action (Serjeants' Inn, Christopher Johnston QC (Ed.) (Second Edition, Bloomsbury, 2009, also Third Edition, Bloomsbury, 2016)
Oliver is instructed by Claimants and Defendants in all aspects of Medical work . He has a long-standing interest in cases involving difficult questions of consent and capacity. As a result of his wide interest on ethical cases, Oliver contributed to a number of chapters in MTDL, including those on Consent; Treatment of Suicidal Patients; and Human Organ and Tissue Donation. Oliver has had exposure to cases involving tissue donation and withdrawal of treatment.