Business & Specialist Crime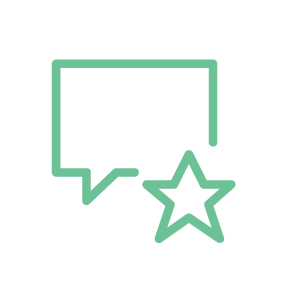 "A lawyer with a nice manner and good judgement whose standard of cross-examination is excellent."
Chambers & Partners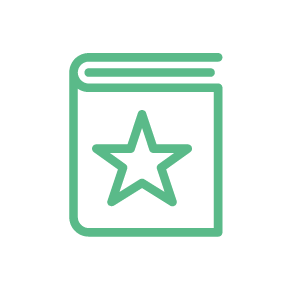 Bonnard: guidance on Regulation 21 of the Police Conduct Regulations
Read Oliver's post on our UK Police Law Blog here
experience & expertise
Oliver advises police forces on operational and public interest matters and in relation to high profile inquests.  He represents the police in various aspects of civil litigation including false imprisonment and malicious prosecution claims, disclosure applications and defending actions brought under the Human Rights Act.  He has experience of advising on constitutional law issues. He also acts for the police in wide-ranging employment tribunal cases.  Oliver has been instructed in high profile prosecutions of the Chief Constable and Deputy Chief Constable of Cleveland Police and both the associated Judicial Reviews arising therefrom.
Oliver has an established disciplinary and regulatory practice.  In the medical sphere, he has represented doctors and dentists in Fitness to Practise and Interim order panel hearings in the GMC and GDC.  He was Junior Counsel in the important case of Southall v GMC in the Court of Appeal and appeared in the Court of Appeal and Supreme Court in Edwards v Chesterfield Hospital.
Oliver has developed a specialist expertise in warrants. He represents police forces in relation to entry, search and seizure warrants in high profile and complex matters. Oliver advises investigation and search teams prior to applications, represents officers at application hearings, attends and advises during execution of warrants and advises and acts in Judicial Review and related civil proceedings following legal challenge of executed warrants. Oliver has represented the police, and been led by specialist financial crime silk, in high value money laundering investigations.