Professional Discipline & Regulatory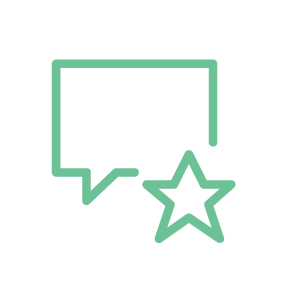 "Debra is really good and handles sensitive situations very well. She is thorough, sharp and good tactically. She is superb and grasps everything."
Chambers & Partners
Nottinghamshire Police v Inspector Hallam: Debra successfully secured the dismissal of an officer who had lied about her disability intending to secure medical retirement.
Click here for press coverage
experience & expertise
Debra is particularly sought after for complex and sensitive disciplinary matters. Recent examples of her work in this field include the following:
Thames Valley Police v DS Brashaw
Debra successfully presented this sensitive disciplinary case against a previously well respected detective sergeant who had indecently assaulted a female detective constable on his team whilst off duty. He was dismissed from the force and his appeal against finding and penalty was subsequently also dismissed.
Click here for press coverage
Nottinghamshire Police v Inspector Hallam
Debra was successful in securing the dismissal of this middle ranking officer who had failed to disclose the extent of her recovery from a whiplash injury and lied about her pain and disability with the intention of securing a medical retirement, with enhanced medical pension.
Click here for press coverage
recommendations
"She isn't afraid to give frank advice."
The Legal 500
"Highly intelligent and technically sound."
The Legal 500.