Public & Administrative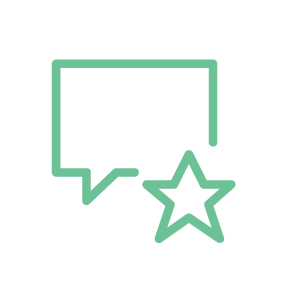 "Her written work is superb."
Chambers & Partners
John Beggs QC and Cecily White acted for Nottinghamshire Police resisting the appeal and judicial review brought by an officer acquitted of rape against the findings of a police misconduct panel: Gray v Police Appeals Tribunal [2016] EWHC 1239 (Admin)
Experience & expertise
Cecily's cases have involved allegations of human rights breaches under Articles 2, 3, 5, 8, 10, 11 and 14 ECHR, the state's investigative obligations in relation to inquests, and the regulatory regimes governing doctors and police officers.
Cecily has been instructed by the Government Legal Department in a number of cases brought against Government departments, including the Challenger II litigation concerning an incident of "friendly fire" during the Iraq War in 2003 (allegations of negligence and breach of Article 2 ECHR).
As a trainee at the European Court of Human Rights, Cecily worked on a large number of cases against the UK Government, particularly in the immigration field under Rule 39 (urgent applications for interim measures, such as a stay on removal, where there is an imminent risk of irreparable harm). She reviewed decisions of the Secretary of State on asylum claims and fresh representations, First Tier and Upper Tribunal decisions, judicial review grounds and judgments, and drafted decisions for the presiding UK judge. Cecily drafted admissibility decisions and communication reports on Convention compliance in a range of other areas including police detention, terrorism legislation, employment regulations and healthcare.