Court of Protection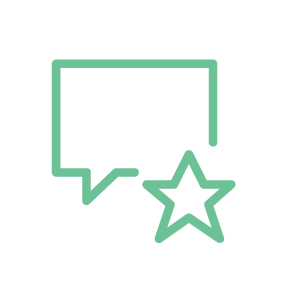 "She is very clever and explains her points well so that laypeople can understand."
Chambers & Partners
Solicitors' Journal Rising Star award-winner 2016 (Highly Commended)
experience & expertise
Cecily has advised in conference, drafted position statements, and appeared in court on multiple occasions in "best interests" proceedings under the Mental Capacity Act 2005.
She has acted for NHS Trusts, Clinical Commissioning Groups (CCGs) and the Official Solicitor in a wide range of cases involving incapacitated adults and children.
Cecily has also been instructed in urgent/out-of-hours applications in the High Court. She has provided legal advice on related topics such as deputyship and holds a Certificate in Law & Medical Ethics from Edinburgh Law School (2012).
Cecily is a contributing author of Medical Treatment: Decisions and the Law (3rd edition, 2016).