Employment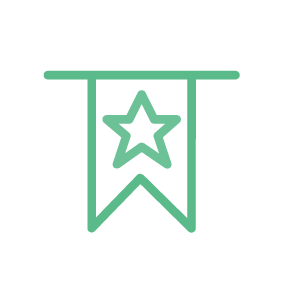 Solicitors' Journal Rising Star award-winner 2016 (Highly Commended)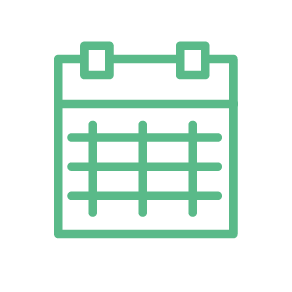 Cecily White will be speaking at the Police Employment Conference on the 30th November. Click here for further information.
experience & expertise
Cecily has been involved at every stage of the process, from initial contact with the client and conferencing to drafting witness statements, skeleton arguments and schedules of loss, preparing submissions and witness handling.
She has experience of unfair dismissal (conduct, redundancy), discrimination (age, race, sex), victimisation and TUPE claims in cases involving private companies and public authorities.  At the European Court of Human Rights she drafted an admissibility decision in a case involving a challenge to the time limit for submitting an appeal to the Employment Appeal Tribunal.
Recent work has included preparation of quantum evidence in a claim against the Home Office, and settling a pro bono age discrimination claim for a considerable sum after succeeding on liability.