Public & Administrative
"Appears to inspire confidence in coroners and judges."
The Legal 500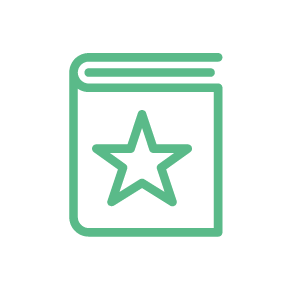 New Guidance No. 22 on PIRHs and revised Guidance No. 17 on Conclusions
Read Briony's update on our UK Inquest Law Blog here.

experience & Expertise
Briony has been instructed on behalf of several Health Trusts and coroners in proceedings in the Administrative Court.
Briony has advised and represented several police forces in relation to judicial review matters. Her experience includes: challenges to decisions to charge rather than warn or reprimand a juvenile, and the hearing and progress of crack house closure orders, as well as other Administrative Court cases including appeals by way of Case Stated from Magistrates' Courts exercising jurisdiction under the Crime and Disorder Act 1998.
cases & work of note
Briony is currently instructed in a number of judicial review cases on behalf of coroners. As these matters are ongoing they are not detailed herein.
R (on the application of Matalia) v HMC Coroner for Coventry & Ors (2009):
Representing the Trust (interested party) defending allegations of insufficiency of inquiry and wednesbury unreasonableness.
R (on the application of Sally Scurrah)  v. (1) The Chief Constable of Humberside Police and (2) The Crown Prosecution Service (2008):
Successfully resisted a challenge to the police's decision to charge rather than warn or reprimand a juvenile pursuant to the final warning scheme.