Clinical Negligence & Healthcare
Briony is an Assistant Coroner for Inner London (South)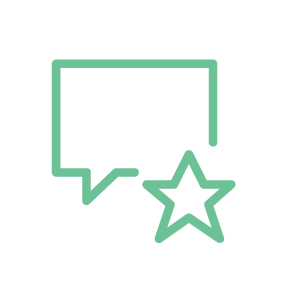 "Calm, measured, extremely knowledgeable and tactically very astute"
Professional client
experience & expertise
Briony has a broad experience of clinical negligence work in both the medical and dental professions. She has acted in a wide variety of cases in the High Court and county courts and regularly settles pleadings, drafts letters of claim / response and advises in writing and in conference. Cases in which Briony has acted include the legality of posthumous fertility treatment, peri – and post – operative care, nervous shock following the loss of a baby, failure to obtain consent to surgical procedures and the prescribing of addictive medication in exchange for sexual favours.
cases & work of note
Gloady v Ealing Hospital NHS Trust (2015):
Failure to treat neonatal sepsis resulting in long term disabilities.
Spender v Brighton and Sussex University Hospitals NHS Trust (2015):
Successfully in obtaining compensation in a still birth case.
Howieson v Hommerton University Hospital NHS Trust (2015):
Successful in obtaining compensation in a delay in cancer diagnosis.
Seigle v East Sussex Hospitals NHS Trust:
Succeeding in obtaining compensation for both Claimants who were secondary victims suffering from nervous shock following the death of wife / mother following a head injury.
Millanaise v. (1) South London and Maudsley NHS Trust and (2) London Borough of Lambeth:
Successfully representing an NHS Trust in a claim under section 7(1) of the HRA 1998 alleging breaches of Arts 2 and 14 ECHR in the context of medical treatment.
Centre for Reproductive Medicine v. U [2002] Lloyds Rep Med 93 (Divisional Court):
Legality of posthumous fertility treatment.