Professional Discipline & Regulatory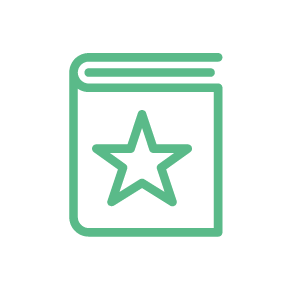 Briony and Bridget Dolan KC edit the Inquest Law Reports. The reports provide the full text of judgments from the High Court, the Court of Appeal, the Supreme Court and the European Court of Human Rights; each case has a headnote prepared by specialists in inquest law.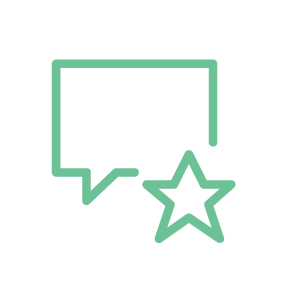 "Provides legal advice in a very common sense and accessible way."
Professional client
experience & expertise
Briony recently successfully presented the case for dismissal of an officer for dishonesty whilst investigating a case of historic sexual abuse. Prior to the introduction of legally qualified chairs Briony was also regularly invited to sit as an independent legal assessor. This has included a lengthy hearing addressing the principles of open justice and publicity following the intervention of a large media organisation.
cases & work of note
Gross misconduct proceedings tend to be confidential in nature. The following is a summary of the subject matter of recent cases in which Briony has been instructed as presenting counsel:
Police Constable dismissed whose children had been removed from him by the family court;
Inspector dismissed for having defrauded a charity whilst on secondment;
Detective Constable dismissed for inappropriate contact with a female;
Police Sergeant dismissed for failing in his custody duties;
Detective Sergeant dismissed for inappropriate conduct in the work place;
Police Constable dismissed for blurring professional lines in dealings with elderly ladies in neighborhood policing; and
Police Constable dismissed for sexual assaults.