Police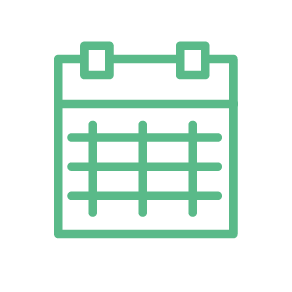 Essential Inquest Law Update: Bridget Dolan KC and Briony Ballard
Update on important cases for coronial law over the past year.
12th October 2016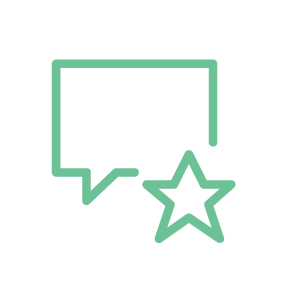 "Both 'approachable and personable,' she is known for having very good client care skills. She has been involved in a number of inquests into deaths following police contact."
Chambers & Partners 
experience & expertise
Briony regularly settles claims and provides advice on civil claims to police forces. She has appeared in a number of trials, including those involving allegations of assault and false imprisonment, race discrimination, negligence and breach of the peace cases. Briony also has experience of wrongful imprisonment in a terrorist context post 9/11 and the Regulation of Investigatory Powers Act 2000.
Briony has frequently represented police forces in applications for disclosure, where issues of public interest immunity and / or confidentiality arise, often in the context of child abuse cases.
Briony has provided advice on both operational and policy matters, including the retention of photographs of missing persons and the selling of unclaimed / seized property via internet auction sites.
cases & work of note
Inquest in the death of David Stokes (2016):
The deceased died from cocaine toxicity after being detained as part of a pre-planned drugs operation. The car in which DS had been travelling prior to his detention was pursued by police (my client). Members of the public, some of whom were critical of what they had seen, witnessed the detention of the deceased. In my questioning I was able to minimize the public criticism, which were not borne out by the other evidence in the case, including the in car CCTV. The jury hearing the case made no criticism of the police involvement and returned a conclusion of misadventure and cocaine toxicity.
Hipgrave v Chief Constable of Hertfordshire Police (2016):
Defending claims in false imprisonment, wrongful arrest, assault and trespass to property.
Bagnall v Chief Constable of West Mercia (2015):
Defending allegations of breach of Art 5 ECHR.
McBarnett v City of London Police (2014):
Defending allegations of discrimination arising out of crime management.
Inquest into the death of Jason McPherson (2011):
Inquest following police contact involving allegations of positional asphyxia following police restraint. Represented the Independent Police Complaints Commission.
Inquest into the death of Billy Ivings (April 2011):
Representing the Metropolitan Police at an inquest against a background of a claim under the ECHR for a negligent investigation.
Raissi and Raissi v. Commissioner of Police of the Metropolis [2008] EWCA Civ 1237:
Assisted in the defence of the Metropolitan Police Service in first post-9/11 wrongful imprisonment claim.
Turner v. Highbury Coroner Magistrates' Court [2006] 1 WLR 220:
Concerning the hearing and progress of crack house closure orders in the magistrates' court.
Kohanzad v. Derbyshire Police Authority [2004] EWCA Civ 1387 (Court of Appeal):
Concerning case management powers, in particular the power of transfer.
R v. Commissioner of Police of the Metropolis, ex parte M & Leon La Rose [2001] EWHC Admin 553:
Concerning adequate facilities for suspect – lawyer consultations under Article 6(3) ECHR.