Inquests & Inquiries
Mark represented Bedfordshire Police at the recent inquest into the death of a man who died of drug toxicity. There was a concern that the deceased may have smuggled drugs into custody and taken them whilst hiding under his blanket.  There were issues about the passing on of information, the quality of the search and the cell visits. The jury's verdict made no finding of neglect.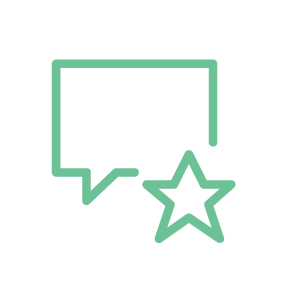 "Regularly instructed in inquests following deaths in custody and has particular strength in medical law. An extremely astute lawyer, who is very intelligent and personable. His ability to win over a jury is incredible."
Chambers & Partners
 experience & expertise
Mark has been instructed to represent Police Forces, individual police officers, detention officers, Healthcare Trusts, healthcare individuals including consultants, GPs and nurses.
He acted for Bedfordshire Police in the inquest into the death of Mr Karl Brunner who choked on a package of drugs that he had attempted to swallow during his arrest.