Employment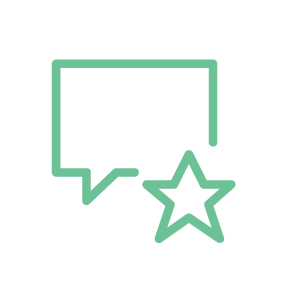 "An excellent jury advocate" with a "very persuasive court technique that certainly goes down well with both judge and jury."
Chambers & Partners
Mark recently successfully acted for Leicestershire Police. The case concerned alleged disability discrimination; the claimant was dyslexic and the Chief had dispensed with his services during his probationary period.
experience & Expertise
Mark confines his employment work to discrimination and unfair dismissal claims.
He therefore has considerable experience and expertise in these areas.
Cases & work of note
Osoba v Chief Constable of Hertfordshire [2013] Eq. L.R. 1072 (age discrimination)
Daniells v Chief Constable of Avon & Somerset Police (race discrimination)
Testa v Chief Constable of Bedfordshire (race and disability discrimination)
Rashad v Chief Constable of Cleveland Police (race discrimination)
Bambury v Chief Constable of Bedfordshire Police (disability discrimination)
Bayode v Chief Constable of Derbyshire, EAT, 22 May 2008 (race discrimination)
recommendations
"He has been involved in some high-profile cases, including representing the Independent Police Complaints Commission…Ley-Morgan climbs the rankings due to exceptional market feedback."
Chambers & Partners
"Acts both on behalf of medical practitioners up before the GMC and Chief Constables. Recent high points for this 'excellent' lawyer include representing two Chief Constables in two separate judicial reviews, and handling an inquest into a death in custody. He is 'a core player in police disciplinary law.'" 
Chambers & Partners
"Mark Ley-Morgan has made his name defending an array of civil actions against the police, many of which touch on employment and personal injury issues. Ley-Morgan is 'an excellent trial lawyer' who, according to sources, 'stands out for the trust he instils in both clients and judges.'" 
Chambers and Partners
"Mark Ley-Morgan is 'a superb all-rounder who is thorough with paperwork, quick on his feet and objective.'"  
Chambers & Partners
"Mark Ley-Morgan, 'excels in police disciplinary cases.'"
Chambers & Partners