Inquests & Inquiries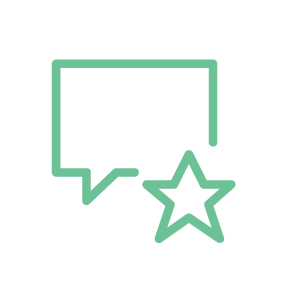 "She leaves clients feeling they have had the very best advice."
The Legal 500
"Inquest representation: Is there a contractual right to 'closure'?"
Katie discusses the implications of Shaw v Leigh Day on our UK Inquests Law blog
Click here to read the piece
 Experience & expertise
Katie acts for families and for individual clinicians and institutions.  Inquests are emotionally draining experiences for all concerned: there are never any winners and there is not always closure.  Katie's aim is to make the process as calm, bearable and productive as possible.
For a fuller picture of Katie's approach to her cases, please see her Overview profile here.
She was instructed by the family in Re Robert Cox, an inquest concerning the fatal stabbing of a young father. Robert and the man who killed him were vulnerable adults housed by the council in a specialist hostel. The inquest took place in April 2017.
You can read Katie's case study here
Katie has been instructed in a complex and high profile inquests, including the following:
Re: Alice McMeekin and Kathryn Jenkin May 2015
A young man in a drug induced psychosis killed his mother and sister with an axe.  The inquests took place after his conviction for manslaughter on the grounds of diminished responsibility. Katie represented the mental health trust.
In Amenas September 2014 to February 2015, HHJ Hilliard QC
An exceptional inquest into the deaths of seven men murdered by a group of Al Qaeda terrorists during an attack on the In Amenas oil and gas plant in Algeria in January 2013.
Katie represented the wife of one of the deceased.
The inquest took place over 42 court days and evidence was taken from over 70 witnesses.  As well as eye witnesses (many requiring interpreters), evidence was taken from corporate senior management at BP, an expert on Algerian politics and culture, security experts and a government representative involved in National Security.  Issues of public Interest immunity arose.  International media coverage.
Re: Lewis Close February 2015
Nine day inquest into the death of a 14 year old boy from sepsis following appendicectomy.  Katie represented the principal GP at the practice where the deceased attended in the week prior to hospital admission.