Court of Protection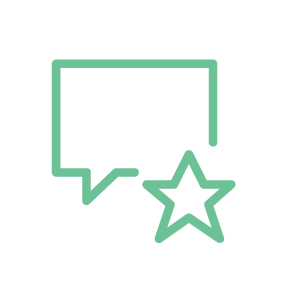 "Jamie had a calming manner and came across as very approachable, likeable and helpful. He was absolutely excellent."
A specialist Court of Protection client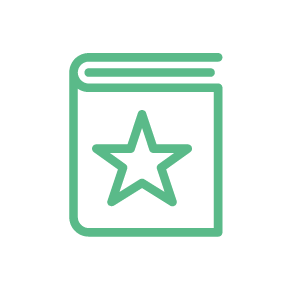 Jamie co-authored three chapters in the fourth edition of Medical Treatment: Decisions and the Law edited by Christopher Johnston KC  and Sophia Roper KC.
eXPERIENCE & eXPERTISE
Jamie has extensive experience, from all angles, of challenges to Deprivation of Liberty Safeguards under Section 21A, and also broad experience of cases involving the best interests of vulnerable adults, often appearing alongside counsel of far higher levels of call, before District Judges, Circuit Judges and High Court Judges. His cases frequently involve the intersection between the Mental Capacity Act and family law and require sensitive management of litigants-in-person. Jamie also has growing experience of property and affairs work, and of advising on matters arising from the Mental Health Act.
Cases and work of note:
Acting at trial, instructed by the Official Solicitor, for an elderly woman with dementia caught in a fierce dispute between her two daughters over where she should live. The judgment was in accordance with the OS' position.
Acting at trial, instructed by a local authority, in a case considering the best interests of an elderly woman whose husband believed she should return from a care home to live with him. There was a background of safeguarding issues including allegations of coercive control. The Judge determined that it was in P's best interests to remain in residential care.
Acting for the mother of a learning disabled adult in a DoLS case where the primary issue for the court was contact with his estranged father.
Instructed by the Official Solicitor to represent a woman with an acquired brain injury, objecting to her placement in a care home, where proceedings were complicated by the concerns of Children's social services about the welfare of her young daughter, were she to return home.
Instructed by the Official Solicitor to represent a young adult with severe physical and learning disabilities in a case transferred from the family court, where the local authority had previously raised concerns about the care provided by his mother.
Instructed by the Public Guardian, successfully obtaining orders revoking an LPA, and appointing a single family member as deputy whose appointment was opposed by another family member.
Jamie is a contributor to the third edition of Medical Treatment: Decisions and the Law. His work in clinical negligence and coronial law means he is highly experienced with a wide range of medical expertise, and cases involving people with serious mental health issues and learning disabilities. He provides written advice to NHS Trusts on anticipated serious medical treatment cases. He has also given advice on issues of public law, such as disputes between local authorities over where a person has been ordinarily resident, drafting successful submissions to the Secretary of State.
As pupil to Bridget Dolan KC and Michael Mylonas KC, Jamie assisted with many cases in the Court of Protection including some of the utmost importance, such as the end of life case of St George's Healthcare NHS Trust v P [2015] Med LR 463. He has experience of matters such as disputed reporting restrictions.