Court of Protection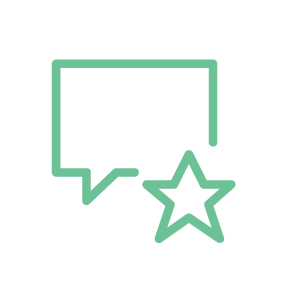 "Jamie had a calming manner and came across as very approachable, likeable and helpful. He was absolutely excellent."
A specialist Court of Protection client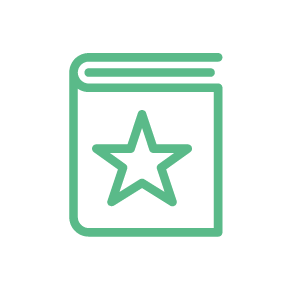 Jamie co-authored three chapters in the fourth edition of Medical Treatment: Decisions and the Law edited by Christopher Johnston KC  and Sophia Roper KC.
eXPERIENCE & eXPERTISE
Jamie is regularly instructed in the Court of Protection by solicitors from around the country. He often appears alongside counsel of far higher levels of call, including silks, before District Judges, Circuit Judges and High Court Judges.
Jamie acts for the Official Solicitor, the Public Guardian, local authorities, CCGs, NHS Trusts, care providers and individual families, and accepts instructions in:
All cases within the court's health and welfare jurisdiction, with particular experience of:
Disputes over capacity, including adults with borderline or fluctuating capacity, often requiring complex medical evidence;
Cases at the cutting edge of the developing case law on decision-making about sexual relations, contact with others, and the use of the internet/social media;
Challenges from all angles to Deprivation of Liberty Safeguards under Section 21A;
Disputes about the best interests of vulnerable adults, often involving the intersection of mental capacity law with family law and with the Mental Health Act, and frequently involving conflict between P's family members and public bodies.
Medical treatment decision cases, including urgent cases concerning the withdrawal of medical treatment from children.
Appropriate cases within the court's property and financial affairs jurisdiction. Jamie has particular experience of applications to revoke LPAs.
Advising public bodies on public law issues arising from disputes about an adult's social care (such as ordinary residence), and on potential liability.
Jamie's work in clinical negligence and coronial law means he is highly experienced with a wide range of medical expertise, expert evidence, and cases involving vulnerable clients and litigants in person. As is often required by work in the Court of Protection, he is willing where possible to take instructions on an urgent basis, with experience of being on his feet in court within hours of first instruction.
recommendations
Jamie is recommended as a leading junior in the Court of Protection by both Legal 500 and Chambers & Partners. Recent directory editorial has noted:
"Jamie is a reassuring presence…his written work is brilliant."
Chambers & Partners 2022
"Jamie's preparation is meticulous… a smiling assassin in the courtroom"
The Legal 500 2021
Publications
Jamie co-authored chapters fifteen: Withdrawal and Withholding of Treatment, sixteen: The Right to Die? and seventeen: Treating Suicidal Patients in the fourth edition of the book Medical Treatment: Decisions and the Law, edited by Christopher Johnston KC and Sophia Roper KC and written by 27 members of Serjeants' Inn.
Jamie also co-authored the third edition of Medical Treatment: Decisions and the Law.