Police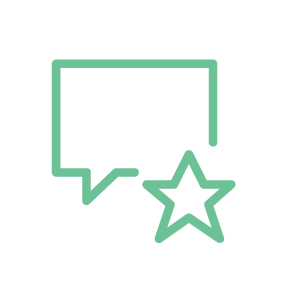 "He's bright, experienced and easy to deal with."
Chambers & Partners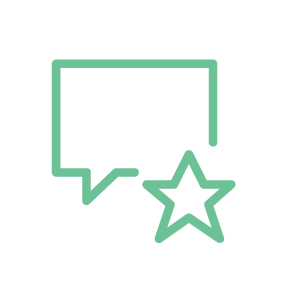 "He is a creative and pragmatic legal thinker."
Chambers & Partners
expertise & experience
James is a silk with long established experience of police law who has been recommended by leading legal directories. His practice covers the whole range of police law work.
cases & work of note
Yarl's Wood Immigration Ltd and others v Bedfordshire Police Authority [2008] EWHC 2207 (Comm) and [2009] EWCA Civ 1110.
James acted for the Police Authority in this complex action concerning the entitlement of private operators of an immigration detention centre to bring a claim against the local police authority for compensation under the Riot (Damages) Act 1886.
G v West Yorkshire Police [2008] EWCA Civ 28
James acted for West Yorkshire in these judicial review proceedings which considered the scope of police powers under PACE.
R (Cleary) v Highbury Magistrates' Court, the Commissioner of Police of the Metropolis, and anor [2006] EWHC Admin 1869
James acted for the Commissioner in this case which gave guidance about disclosure in applications for crack house closure orders.
West Yorkshire Police Authority v Reading Festival Ltd [2006] EWCA Civ 524
James acted for the police authority in this case concerning charges for "special police services".
R v Ashton and Fraser  [2005] EWHC Admin 975
Successful defence of judicial review proceedings brought against the police alleging bad faith.
Verrechia v Metropolitan Police Commissioner  [2002] EWCA Civ 605
A case concerning the duty of judges to give reasons.
Elvin v Kent Police Authority Central London CC 21st December 2002
The successful striking out of a claim alleging that the police were liable for failing to rescue dying hostage in a siege situation.
Jennings v Humberside Police Authority QBD December 2002
Interpretation of police pension regulations in the context of an injury causing an acceleration of an underlying disease.
recommendations
"An expert in the field of police law, mainly on the defence side, with a well-established reputation for taking on high-profile work." 
Chambers & Partners 
"James Watson QC is 'a creative and pragmatic legal thinker' who has a very broad practice. He is regularly instructed in employment-related issues and pensions disputes."
Chambers & Partners
"…has a strong practice representing the police in civil law actions. He regularly handles police disciplinary cases, employment-related matters and inquests, and also acts on behalf of police authorities regarding disputes under the Police Pension Regulations. In the past year, Watson has had involvement in the £40 million 'Yarlswood riot' claim …"  
Chambers & Partners