Public & Administrative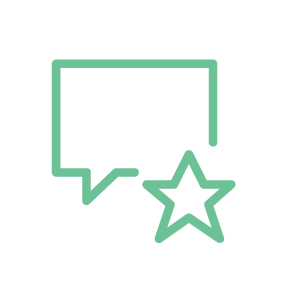 "An excellent trial advocate who inspires absolute confidence." 
The Legal 500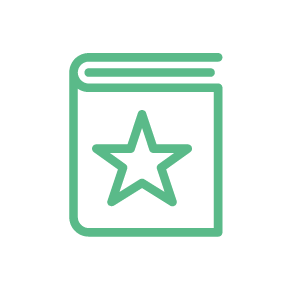 General Editor of  Medical Law Reports.
 experience & expertise
Ranald has been involved in many high profile jury and non-jury inquests as well as pre-inquest reviews. Many of these hearings have been conducted in accordance with Article 2 of the European Convention on Human Rights and have involved deaths in prison custody, in high security mental health hospitals and care homes.
On several occasions the outcome of the inquest hearing has resulted in the Coroner issuing a prevention of future deaths report pursuant to regulations 28 and 29 of the Coroners (Investigations) Regulations 2013 (formerly Rule 43 of the Coroners Rules 1984).
Ranald has advised and represented individuals, private organisations and NHS Trusts in ex parte and inter partes injunction and committal proceedings brought under the Protection form. Harassment Act 1997 both in the High Court and County Court. Such cases have frequently involved issues of patient confidentiality and the mental health of the defendant.
cases & work of note
Provided advice and representation for 4 witnesses called to give evidence before Infected Blood Inquiry
Instructed along with Jonathan Holl-Allen KC on behalf of NHS Wales Shared Services Partnership (NWSSP) in Covid inquiry