Public & Administrative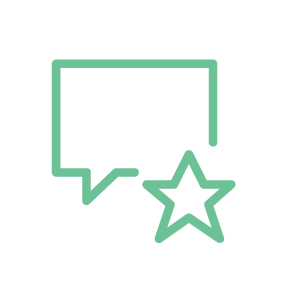 "An excellent trial advocate who inspires absolute confidence." 
The Legal 500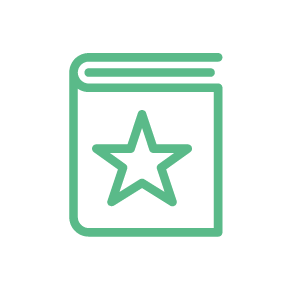 Ranald is a Consultant Editor (formerly a Contributing Editor) of the Medical Law Reports.
 experience & expertise
Ranald has been involved in many high profile jury and non-jury inquests as well as pre-inquest reviews. Many of these hearings have been conducted in accordance with Article 2 of the European Convention on Human Rights and have involved deaths in prison custody, in high security mental health hospitals and care homes.
On several occasions the outcome of the inquest hearing has resulted in the Coroner issuing a prevention of future deaths report pursuant to regulations 28 and 29 of the Coroners (Investigations) Regulations 2013 (formerly Rule 43 of the Coroners Rules 1984).
Ranald has advised and represented individuals, private organisations and NHS Trusts in ex parte and inter partes injunction and committal proceedings brought under the Protection from Harassment Act 1997 both in the High Court and County Court. Such cases have frequently involved issues of patient confidentiality and the mental health of the defendant.
cases & work of note
Re. Fidler – Nottingham Coroner's Court October 2016– death of young mother from gastric perforation after hospital admission
Re. Munns – Winchester Coroner's Court October 2016 – death of elderly lady who jumped off bridge onto motorway after shortcomings in psychiatric management
Click here for press coverage
Re. Parker – inquest into death of prisoner held at Flax Bourton Coroner's Court in Feb 2016. Represented prison doctor.
Re. J. Bulloch – Preston Coroner's Court June 2014 – 5 day inquest into death of psychiatric patient
Re. Johnson (Lincoln Coroner's Court February 2012)
Inquest into death of care home resident following aspiration of PEG feed.
Re. Lane (Southampton Coroner's Court February 2012)
Inquest into death of hospital inpatient from coning following failure to diagnose raised intra-cranial pressure on CT scan.
Re. Hawkes (Southwark Coroner's Court November 2011)
Inquest into death of dental patient from septic complications of treatment.
Re. Talby (Peterborough Coroner's Court August 2011)
Inquest into death of mother and 2 sons following District Nurse and medical care.