Inquests & Inquiries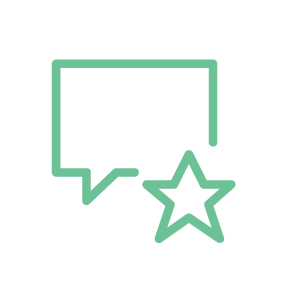 The "superb" Ranald Davidson is said to be "very calm in the heat of battle" and "understands the issues in a case extremely well."
Chambers & Partners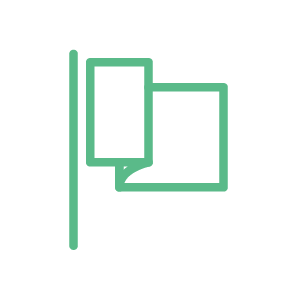 Instructed along with Jonathan Holl-Allen KC on behalf of NHS Wales Shared Services Partnership (NWSSP) in Covid inquiry
experience & expertise
Ranald has been involved in many high profile jury and non-jury inquests as well as pre-inquest reviews. Many of these hearings have been conducted in accordance with Article 2 of the European Convention on Human Rights and have involved deaths in prison custody, in high security mental health hospitals and care homes.
On several occasions the outcome of the inquest hearing has resulted in the Coroner issuing a prevention of future deaths report pursuant to regulations 28 and 29 of the Coroners (Investigations) Regulations 2013 (formerly Rule 43 of the Coroners Rules 1984).
Ranald regularly appears on behalf of families as well as individual clinicians and NHS Trusts. His advisory work covers all aspects of the preparation for inquest hearings and the judicial review of coroners' rulings and verdicts.
iNQUESTS
Ranald has been instructed in a number of notable inquests with recent examples including:
Re. Irwin (West London Coroner's Court February 2020) – inquest into death of patient following failure to diagnose and treat clotting disorder caused by chemotherapy. Acting for family at inquest and subsequent civil claim for damages
Re. Moore (London Inner South Coroner's Court October 2022) -representing surgical registrar at inquest into death of patient caused by toxic megacolon
iNQUiries
Provided advice and representation for 4 witnesses called to give evidence before Infected Blood Inquiry
Instructed along with Jonathan Holl-Allen KC on behalf of NHS Wales Shared Services Partnership (NWSSP) in Covid inquiry