Healthcare Regulatory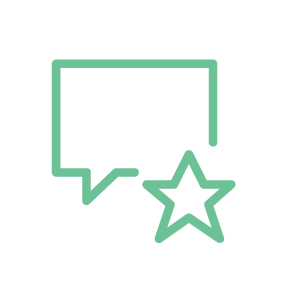 "He is very easy to contact and has very good client skills. In court he's a fabulous advocate."
Chambers & Partners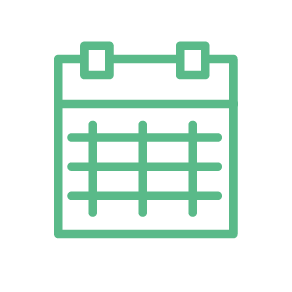 Paul Spencer speaks at APIL's elderly care conference on lessons from the Mid Staffordshire Public Inquiry – Avoiding future regulatory pitfalls.
Click here for full news story
 Experience & expertise
Paul is an accredited advanced police station advisor and represents and advises health sector clients who are interviewed under caution by the HSE, Police and NHS Counter Fraud investigators. Recently he advised and represented a Registered Home Manager and her Deputy at a police station, both of whom were interviewed under caution concerning alleged breaches of the new care provider/staff offences contained within the Criminal Justice & Courts Act 2015.
Paul regularly advises Trusts and a large number of independent providers who have conditions imposed on their registration or who face emergency (Magistrates Court) or slow cancellation proceedings before the First tier Tribunal. He has acted for and against CQC in section 30 Health & Social Care Act cases.
Paul has been involved in several urgent applications to the High Court on behalf of clients who have sought to restrain critical and damaging draft inspection reports – most recently on behalf of an Academy school.
For many years Paul has also acted for a  number of the regulators (L/As under the RHA 1984, NCSC, CSCI, HCC, OFSTED and CQC) and has a wealth of experience and clear understanding of the approach that is required to such enforcement cases and the guidance set out in the 'enforcement tree'. He acted for CQC in their largest prosecution of provider. He has been involved in over 75 appeals to the RHT (under the old 1984 act), the CST (under the CSA 2000) and the FTT (under the Health & Social Care Act 2008). In these appeals, he has acted for providers and regulators and has found that clients can and do find it useful to have a comprehension of what steps the 'other side' may take at various stages of the enforcement action. He is able to give a range of advice and can offer a considered view on prospects of success to enable a client to consider whether the appeal should be contested.
He regularly advises and represents clients who are prosecuted by the HSE or local environment teams. He is very familiar with drafting responses to case summaries and Friskies schedules and represents the clients in the Magistrates and Crown Court.
He is acutely aware of the potentially damaging impact of publicity on clients' businesses having acted in a number of cases where publicity was a factor. These include acting for the under cover nurse who covertly filmed for Channel 4 Dispatches, for Castlebeck following the Panorama broadcast film on Winterbourne View, for one of the UK's leading private providers of termination services after an under cover Daily Telegraph journalist recorded one of the Consultants offering a sex selection termination, for the HPA/PHE at the Mid Staffs Inquiry a recent case involving the Triage team at Croydon Hospital and the Barrack GP at the time of Private Cheryl James' death at Deepcut. Paul is principally instructed by Solicitors and in-house teams but does accept direct access instructions from healthcare clients. For further detailed information please see his specialist practice sections.