Business & Specialist Crime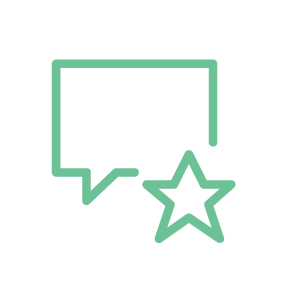 "He has great judgement, is tactically very sound and handles complex matters very well."
Chambers & Partners
Paul Spencer acts for the defendant in R v GCH (Burrows House) Limited.
Click here for the full news item
experience & expertise
Before being called as a Barrister, Paul worked for 4 years at a firm of Solicitors that specialised in criminal law and advised and represented clients at police stations and airports who faced investigation for serious criminal offences. For those charged he would take instructions in prison and elsewhere and attend hearings with counsel.
He was part of the Cloisters chambers criminal defence team for over 14 years and represented hundreds of clients over those years at Magistrates, Crown, Court of Appeal and House of Lords (as it then was) hearings and appeals.
Over the last 24 months he has represented 6 NHS Trusts/ Foundation Trusts and 5 Independent providers who have been prosecuted by the HSE or local enforcement teams. As well as those cases involving the healthcare sector he has acted for one of the country's largest haulage contractors. He has written articles on corporate manslaughter for healthcare journals and advised on the new sentencing regime introduced by the Sentencing Council and in force from 1/2/16. Most recently he acted for a medium sized care home operator who was prosecuted by the LF&PA for a near fire fatality under the Regulatory Reform (Fire Safety) order 2005.
Paul is frequently called upon to advise and represent clients who have been requested to attend police, HSE, CQC and NHS Counter Fraud interviews under caution. Paul is an accredited police station advisor and is currently advising clients who have been interviewed under Health & Safety at Work Act 1974, Health & Social Care Act 2008 and the new staff and provider neglect/ill-treatment offences contained within the Criminal Justice and Courts Act 2015.
Over the years Paul has prosecuted cases for the CQC and its predecessor organisations. He lead the CQC team in its largest ever prosecution for the running of an unregistered service. He is very familiar with the enforcement action taken by CQC, Monitor and other regulators.