Public & Administrative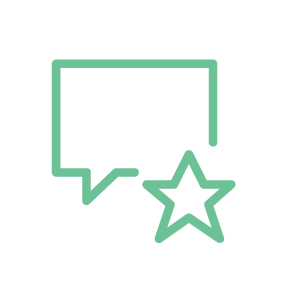 "He can easily carve his way through the most complex issues."
Chambers & Partners

John was instructed in a major judicial review of the GMC's decision not to investigate senior clinicians at the Royal Brompton Hospital, the Medical Director of NHS London and the Medical Director of the NHS
Click here for further details
Expertise & experience
John's public and administrative practice includes challenges to decisions by Chief Constables, Police Appeal Tribunals, claims arising out of medical regulatory decisions including those relating to doctors, dentists and nurses; and the provision of community care by local authorities.
Illustrative examples of his cases are as follows:
R (Adam) v. General Medical Council & Professor Sir Bruce Keogh [2015] EWHC 3378 (Admin), a challenge to the decision of the GMC not to refer 12 clinicians for investigation following an allegation that their fitness to practice was impaired.
R (Patel) v General Dental Council, a challenge to the GDC's imposition of a warning.
R (Woods and Gorton) v. Chief Constable of Merseyside [2015] 1 WLR 539, a challenge to the indefinite use of service confidence policies for serving police officers under suspicion.
R (Copson) v. Dorset Healthcare University NHS Foundation Trust [2013] EWHC 732 (Admin), a challenge to the reconfiguration of local mental health services.
Academic
John has a First in Philosophy and Theology from Oriel College, Oxford, graduating in 1993. He took a Law Conversion Course at De Montfort University where he was placed first in his year in 1994. He read for the Bar Finals at the ICSL in London and won a scholarship from Gray's Inn.