Inquests & Inquiries
John represented the family of Baby Lucas who died following a huge overdose at hospital. The case attracted extensive news coverage.
Click here for a sample report.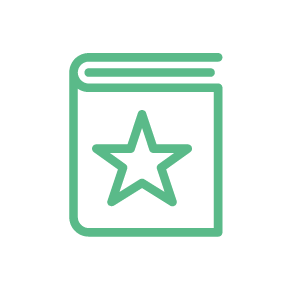 John was quoted in Parliamentary Inquiry report by Action Cerebral Palsy
Click here to download the full report.
expertise & experience
John is regularly instructed to represent families, individual doctors and trusts at inquests particularly in cases involving complex expert evidence.  Inquests include the death a baby who was given a continuous infusion of phenytoin after a prescribing error; the death of a hospital patient from haemorrhage following a Whipple's procedure; the death of an elderly patient following a fall in hospital and the death of an elderly care home resident after a GP failed to diagnose cellulitis.
Between 2005 and 2008 John was counsel to the Broadmoor Inquiry into the death of a patient at the high security hospital. This extensive inquiry, chaired by Robert Francis KC, produced a 300 page report with detailed recommendations for the reorganisation of care at Broadmoor: please click here for a copy.
The report paid tribute to John's "energy, dedication and skill".
With his breadth of medical law experience he is well placed to advise on the setting up and running of internal and statutory inquiries into patient care and deaths.
Academic
John has a First in Philosophy and Theology from Oriel College, Oxford, graduating in 1993. He took a Law Conversion Course at De Montfort University where he was placed first in his year in 1994. He read for the Bar Finals at the ICSL in London and won a scholarship from Gray's Inn.