Employment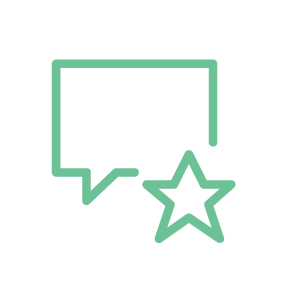 "A leading counsel in his field, he offers excellent advocacy, careful preparation and phenomenal attention to detail."
Chambers & Partners
John chaired the Serjeants' Inn Police Employment, Whistle-blowing and Equality Law Conference.
Click here for details
experience & expertise
John Beggs QC is a specialist police law practitioner with 25 years of employment law experience. Initially dealing with numerous unfair dismissal claims, he now focuses on discrimination claims (mainly race, religion and sex) and whistle-blower claims. He is often instructed on cases that require difficult cross-examination.
He defended a Chief Constable in the long running Ali Dizaei ET litigation and regularly acts for police forces on high value discrimination claims.   He is currently defending a Chief Constable in a multi-claimant action in the ET brought under the EU Working Time Directive, concerning holiday pay.
John has a particular interest in police pensions cases.
Most of John's police employment and pension work has been the subject of confidential settlements but the following cases which are in the public domain are illustrative of his practice in this field:
Sidwell v Police Medical Appeal Board and Chief Constable of Derbyshire [2015] EWHC 122 (Admin):
John represented the Chief Constable (leading Sarah Simcock) in a challenge to the PMAB's finding that the officer was not permanently disabled within the meaning of the Police Pensions Regulations 1987 reg. A12.
AB v A Chief Constable [2014] EWHC 1965 (QB):
John led Susanna Rickard for the Chief Constable in this case concerning the duties upon an employer to give an accurate reference to a regulatory employer for a senior officer facing misconduct proceedings.
John's approach to police employment cases is informed by his unrivalled experience of police law, operating practices and internal culture.  He has also been in a number of key cases concerning the scope of the duty of care owed to police officers by police forces.