Public & Administrative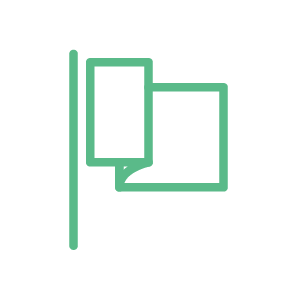 Aaron has given seminars on issues arising from the Human Rights Act 1998, the Regulation of Investigatory Powers Act 2000 and the Equality Act 2010.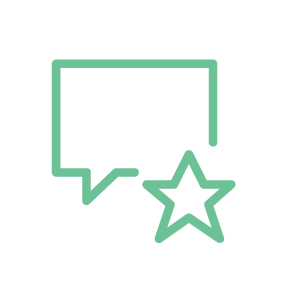 "He's very careful and considered."
Chambers & Partners
experience & expertise
Aaron is sought after for his advice, drafting and advocacy in JRs, including urgent applications. He has advised on a range of ECHR rights: article 2 (right to life), article 5 (liberty and security), article 6 (fair trial), article 8 (respect for private and family life) and article 10 (freedom of expression). He appeared for the first claimant in the Dias Investigatory Powers Tribunal proceedings in 2016-2017.
Please refer to Aaron's overview profile for a list of his recent cases.