Inquests & Inquiries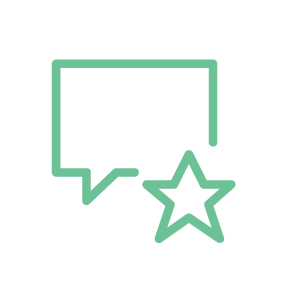 "Heidi has excellent attention-to-detail, and combines that with a lovely approach to clients."
The Legal 500
experience & expertise
Since joining Serjeants' Inn Chambers in 2010 Heidi has developed an extensive inquest practice including inquests held in accordance with Article 2 involving suspected clinical failures or deaths in custody.
Heidi specialises in acting for the families of the deceased but also acts for doctors and healthcare trusts. She has experience in acting in inquests involving both Coroners sitting alone and sitting with juries and in those involving complicated expert evidence.
Recent experience includes:
Acting on behalf of a widower whose wife  died following involvement in a clinical trial
Acting on behalf of the parents of a child who died at 4 days of age  following  the malpositioning of an umbilical venous catheter
Acting for the family of a man who was found to have been unlawfully killed following an assault. The Coroner further recorded criticisms of the hospital who had treated the deceased following the assault for not recognising the severity of his injury and for contributing to his death by providing  "inadequate" treatment
Representing the family of a man who died following restraint by police officers whilst an inpatient and the family of a man who died after suffering from severe side effects following his involvement in a drug trial.