Court of Protection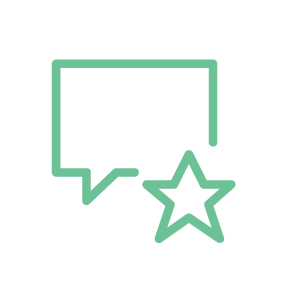 "Frances works hard and is always on top of her papers.  Not only does she think quickly while on her feet but she has a good court room manner."
Lisa O'Dwyer, Director Medico-Legal Services at AvMA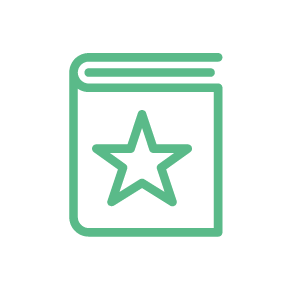 Frances co-authored chapter six: Procedure – Going to Court in the fourth edition of the book Medical Treatment: Decisions and the Law
experience & expertise
Frances' recent experience includes:
Applications to determine the lawfulness of deprivations liberty under section 21A MCA 2005.
Section 16 MCA 2005 applications for personal welfare orders – both directions and final hearings.
Challenges by Trusts to orders requiring them to provide expert reports under section 49 MCA 2005.
Attending a Dispute Resolution Hearing concerning the revocation of a LPA for health.
She can be relied upon to provide practical advice and to support clients as they navigate the COP jurisdiction.
Her background in clinical negligence and police law means she is equipped to respond to overlapping issues. For example, she advised on the legal means by which public bodies (police and local authority) could prevent P's partner from harassing him, to avoid having to restrict P's liberty in order to avoid her.
pro bono
Court of Appeal Pro Bono Scheme participant
awards
Sir Walter Wigglesworth Scholar, Lincoln's Inn Pupillage Scholarship
College of Law Negotiation Competition Prize
College of Law Civil Procedure Prize
qualifications
LLB (Hons) – University of Durham, (2006)
BVC – College of Law, London (2008)