Clinical Negligence & Healthcare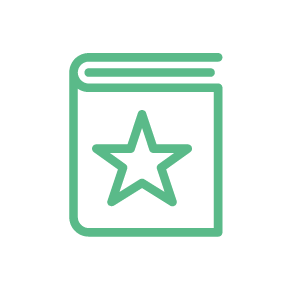 Frances co-authored chapter six: Procedure – Going to Court in the fourth edition of the book Medical Treatment: Decisions and the Law.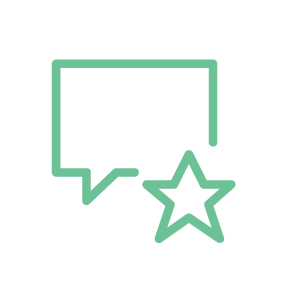 "Frances works hard and is always on top of her papers.  Not only does she think quickly while on her feet but she has a good court room manner."
Lisa O'Dwyer, Director Medico-Legal Services at AvMA
experience & expertise
Pleadings and Advices
Frances advises and drafts pleadings in a wide range of matters. Her recent cases have included:
a contribution claim in a cauda equina case against the service providing spinal services. Several allegations related to incorrect advice as to waiting times by receptionists, therefore requiring consideration of Darnley v Croydon Health Services NHS Trust ([2018] UKSC 50).
a claim by a mother as a secondary victim for psychological injuries sustained after seeing a birth-related injury to her child.
a claim for human rights damages by family members of a deceased mental health patient who died due to suicide during hospital leave. Frances has particular expertise in the assessment of human rights damages.
She is experienced in conducting conferences with parties and experts. She is instructed in cases arising in Northern Ireland.
Oral Advocacy
Frances regularly appears in both the County Court and the High Court in clinical negligence matters, including at directions hearings, costs management conferences and application hearings for interim payments.
Frances has experience of applications to rely on genetic evidence and the arising ethical implications. Recently she represented a claimant in a case concerning delayed diagnosis of meningitis in a baby where genetic evidence was sought to explore whether the claimant had pre-existing neurological impairment. Her proposed solution was adopted by the court.
Product Liability
Frances has advised in vaginal mesh and metal on metal hip implant cases. She has assisted Eloise Power in the JJML Pelvic Organ Prolapse Products Litigation.
Inquests
Frances has extensive inquest experience arising in the context of medical treatment, including where capacity is an issue. She draws on her Court of Protection experience in these difficult cases. Recently Frances represented the family at an inquest where neglect was found on the basis of systemic failings by mental health services to provide support and accommodation to a vulnerable young adult. She is instructed in the civil claim which is ongoing.
Click here for news coverage.
Public Access Accredited
Called to the Bar of Northern Ireland
publications
Medical Treatment: Decisions and the Law, Fourth edition, Bloomsbury Professional
articles
The illegality defence following Traylor v Kent and Medway NHS Social Care Partnership Trust [2022]
'Genetics evidence revolution: How should courts determine permission applications?', UK Healthcare Law Blog
'Clinical records do not necessarily trump lay evidence: CXB v North West Anglia NHS Foundation Trust [2019] EWHC 2053 (QB)', UK Healthcare Law Blog
'Assessing lay evidence: lessons learnt from Owens -v-South West Yorkshire Partnership NHS Foundation Trust'' , UK Healthcare Law Blog
'The Latest on CONSENT and CAUSATION: Webster v Burton Hospitals NHS Foundation Trust', Katie Gollop KC and Frances McClenaghan, UK Healthcare Law Blog
'No PFD – what about a Paragraph 37 Letter?', UK Inquest Law Blog
pro bono
Court of Appeal Pro Bono Scheme participant
Represented families through the Action Against Medical Accidents (AvMA) Pro Bono Inquest Service
awards
Sir Walter Wigglesworth Scholar, Lincoln's Inn Pupillage Scholarship
College of Law Negotiation Competition Prize
College of Law Civil Procedure Prize
qualifications
LLB (Hons) – University of Durham, (2006)
BVC – College of Law, London (2008)
memberships
Personal Injuries Bar Association
Professional Negligence Bar Association