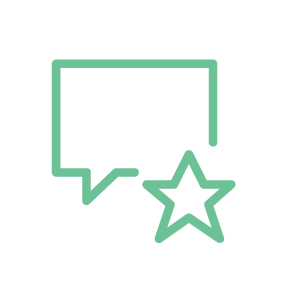 'A tough negotiator, who is excellent with lay clients [with] an impeccable court manner'
The Legal 500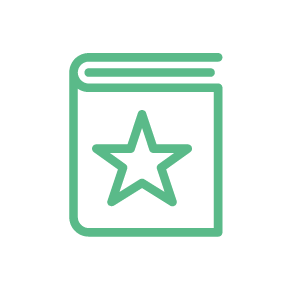 'Who can consent to a deprivation of liberty for children and young persons? – a practical guide'
EXPERIENCE & EXPERTISE
Emma also advises upon education outside school, school attendance, school organisation, school governance and finance, school closures, school staffing and school transport.
The cases in which Emma is instructed necessitates an analysis of various statutory provisions including The Education Act 1996, The Human Rights Act 1998, The School Standards and Framework Act 1998, The Learning and Skills Act 2000, The Education Act 2002, The Mental Capacity Act 2005, The Education and Inspections Act 2006, The Equality Act 2010, The Welsh Language (Wales) Measure 2011, The Well-being of Future Generations (Wales) Act 2015, The Additional Learning Needs and Education Tribunal (Wales) Act 2018, The European Convention on Human Rights and The United Nations Convention on the Rights of the Child.
Emma appears in appeals to the First-Tier Tribunal in England and the Special Educational Needs Tribunal for Wales, and advises and represents parties in judicial review claims concerning special educational needs in the Administrative Court; particularly regarding EHC plans (in England) and statutory assessments (in Wales).
Emma also advises the Welsh Government on a number of education law matters, including the extent of the duties of the Welsh Ministers arising from:
religious education in schools
collective worship in schools
education grants
deprivation of liberty issues in specialist educational placements
SEN specialist assessment processes (including how a pupils capacity impacts on such processes)
consultation processes (pre-regulatory implementation)
participation and representation of children, young persons and parents who lack capacity within the tribunal system
Additionally, Emma advises private and public bodies on the safeguarding of children within the education system and also provides advice and training to public bodies in relation to their duties in this regard.
CASES AND WORK OF NOTE
Re X Charitable Institution v A Local Authority & A Board of Governors [2018]
Instructed by a charity to advise upon the implications of the religious constitution of a school, school closure, the disposal of land on which the school was situated, and the rights of third parties having regard to historic trust deeds
Re M [2017]
Instructed by the Director of Social Services within a Local Authority to prepare an independent report regarding the safeguarding practices and procedures in place for children following the conviction of a former employee of child sexual abuse
Re X School Reorganisation [2016]
Instructed by a Local Authority to advise on the process of amalgamating a foundation school and a community school into a community school in Wales and how issues regarding the charitable status of the foundation school should be addressed
Re X PRU [2016]
Successfully defended a Pupil Referral Unit in a complex Equality Act 2010 claim where it was alleged that the school had discriminated against a pupil by excluding them from the school on multiple occasions (s.85(2)(e)), by not providing them with education (s.85(5)(c)); and by failing to make reasonable adjustments (s.85(6)). The FTT rejected the claim on all grounds.
Re X Farm Park [2016]
Instructed by a private commercial company to advise upon the appropriate entrance policy for persons caring for a child with a disability
Re H [2016]
Instructed by the parents of a child in a claim against a school regarding misuse of private information (causing damage and distress to the child), breach of confidence, breach of its statutory duties under the Data Protection Act 1998 and contrary to section 6 of the Human Rights Act 1998 (its actions constituting an unjustified and disproportionate interference in the child's right to privacy pursuant to Article 8 of the ECHR)