Public & Administrative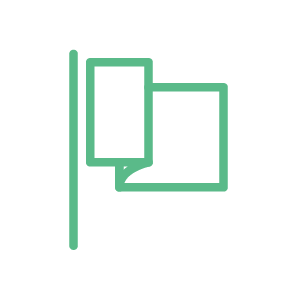 Eloise is a member of the Gray's Inn advocacy faculty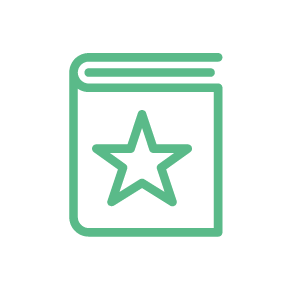 Clinical Risk: article, Gamete Donor Secrecy and Human Rights. This article discusses the legal routes by which donor-conceived children can gain access to information about their biological parents, and ways in which they could challenge the refusal to provide this information.
Experience & Expertise
Examples of Eloise's work in this area include the following:
Re BA (2016): High Court medical treatment case involving consent to perform a tracheostomy in a hospital where the patient had experienced complications on previous occasions.
Re LS and KS: High Court case under the inherent jurisdiction and/ or the Mental Capacity Act concerning the residence of an adult with a learning disability who has been facing apparent domestic abuse from her partner. The matter is ongoing.
Ninian Peckitt v General Dental Council [2016] EWHC 1803 (Admin): under 27 (2) (g) of the Dentists Act 1984, a Professional Conduct Committee can make a finding of impairment by reason of another regulator's determination – the factual territory need not be revisited "other than in rare and exceptional cases." Eloise represented the General Dental Council.
Manuel Nunez Martinez v General Dental Council [2015] EWHC 1223 (Admin): an Interim Orders Committee does not undertake a definitive examination of allegations or of the fairness of the allegation; it only considers whether the allegations were credible and gave rise to a risk that could not be dismissed as fanciful. There is no threshold test, but the court has to consider the quality of the evidence to determine whether it was insufficient to demonstrate the alleged risk. Eloise represented the General Dental Council.
Brown v HM Coroner for the County of Norfolk [2014] EWHC 187 (Admin): representing HM Coroner, important guidance laid down for the conduct of pre-inquest reviews.
Professional Standards Authority v (1) Health and Care Professions Council (2) MG [2014] EWHC 2723 (Admin): PSA appeal involving a biomedical scientist. Eloise represented the registrant.