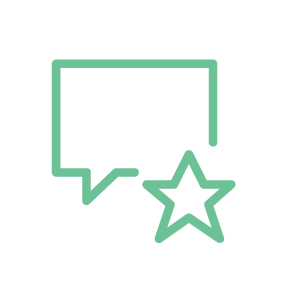 "Clare is always hard working, responsive, calm under pressure – her advocacy skills are second to none".  
Instructing solicitor, healthcare institution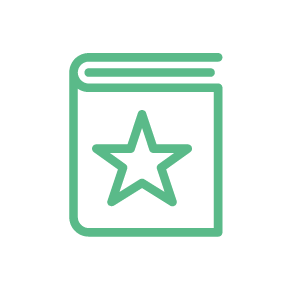 Clare is a contributor to the third edition of Medical Treatment: Decisions and the Law (edited by Christopher Johnston QC).
POLICE
Clare is regularly instructed to prosecute Police misconduct cases across the country and has recently successfully prosecuted an Officer from the Metropolitan Police accused of drink driving and then lying about it (the officer was dismissed for gross misconduct) and a police officer from Dorset who used the Police National Computer to check personal details of himself, family members, without any reporting of a crime. The panel dismissed the officer for gross misconduct.
Clare has acted as a legal assessor to Police disciplinary work. She has acted as a legal advisor to a number of forces including the Met, Kent, Gloucester and Suffolk.