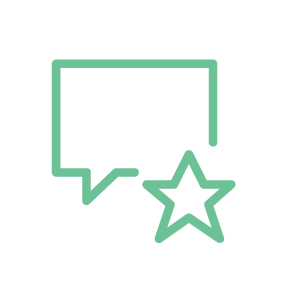 "I have instructed Clare on a number of matters, including clinical negligence claims and inquests. She is extremely personable, swift in responding and I have found her advice to be thorough and robust. She has assisted in achieving some excellent results in complex cases."
Instructing solicitor, healthcare institution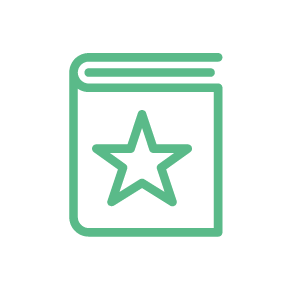 Clare is a contributor to the fourth edition of Medical Treatment: Decisions and the Law (edited by Christopher Johnston KC and Sophia Roper KC).
CLINICAL NEGLIGENCE & HEALTHCARE
Clare regularly represents claimants, defence unions or NHS Trusts across a variety of clinical negligence matters and is regularly instructed to draft defences, counter-schedules and provide advice on quantum. Clare is familiar with drafting witness statements where required as well as Part 35 questions or replies.
Clare has recently been instructed in the following cases:
Negligent performance of plastic surgery, spanning rhinoplasties, tummy tucks, breast implants and facelifts;
Birth and obstetric injuries resulting in 3rd and 4th degree tears, and minor cosmetic injuries to the baby;
Clare is regularly instructed to defend cases where surgical procedures are alleged to have fallen below standard, including orthopedic injuries, neurological injuries, nerve damage and eyesight injuries;
Clare is regularly instructed to advise in Fatal Accident Claims and has drafted numerous counter schedules in such cases.
She has also:
acted for a defendant trust in a delay in the diagnosis of lung cancer. Clare conducted a conference with the experts, drafted the defence, advised on liability and quantum and recently successfully settled the case after a JSM;
advised in relation to tactics and causation in a difficult causation case concerning delay in diagnosis of hemochromatosis by four GPs over 15 years;
represented a defendant alleged to have incorrectly diagnosed Bartholin's abscess and negligently operated on the claimant's vulva leading to incontinence, cosmetic deformity and six unnecessary and invasive surgeries;
acted on a high value claim concerning the allegedly negligent performance of a hysterectomy and subsequent bilateral salpingo-oophorectomy;
defended an ophthalmologist who is being sued for a negligent examination leading to the revocation of the patient's heavy goods vehicle driving license;
represented a major NHS Trust (led by Christopher Johnson KC) to draft the counter schedule on a brain injury case, where the schedule of loss was over £5 million;
settled a schedule of loss on behalf of the claimant in a Cauda Equina case, which settled recently for £750,000 (led by John de Bono KC);
acted for the claimant in a high value Fatal Accident Case where there is a significant loss of earnings and pension loss claim; and
advised and drafted numerous pleadings in numerous dental negligence cases: in the last six months the claims have included failing to diagnose and treat caries; extraction of incorrect teeth; failure to fit an implant bridge correctly and failing to properly obtain consent prior to dental treatment.
Clients often comment on how approachable Clare is: she has an open door policy and encourages solicitors to maintain contact with her from the start of a case through to trial, so that she can be involved in each step of the process. Clare strives to turn around paperwork in a timely fashion and to provide commercial and tactical advice.
articles
Clare has recently reported on the following cases for The Medical Law Reports.
Kearsey v NWC [2016] EWHC 1603 (Admin) [2016] Med LR 461 Nursing and Midwifery Council – Fitness to practise proceedings – Appeal against removal from the register – Whether decisions unfair – Dishonesty – Invalid notice of hearing – Address for service – Voluntary absence from proceedings – Additional evidence considered at the impairment and sanction stage.
Case V [2016] EWHC 2356 (Fam) MLR 2016 40