police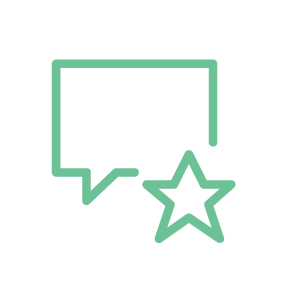 "Absolutely excellent and incredibly clever. One of the best cross-examiners at the Bar."
Chambers & Partners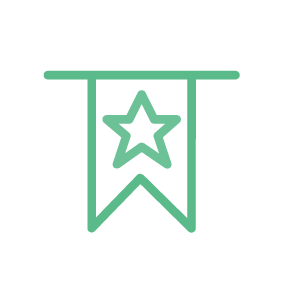 Bridget was named "Barrister of the Year" at The Lawyer awards in 2015.
experience & expertise
Drawing on her previous career as a forensic psychologist Bridget has developed a specialist practice at the interface of policing and mental health law. That she sits as an Assistant Coroner and edits both the Inquest Law Reports and the UK Inquest Law Blog gives her a rounded and detailed perspective on Coronial investigations making her sought after to represent interested persons in inquests and inquiries.  She has appeared for police forces and numerous other public bodies in several long running, complex and high profile inquests and inquiries following homicides by psychiatric patients in the community and inquests after deaths in custody or following police contact. Her experience of managing countless heavyweight 'Article 2' inquests means she is particularly sought after when public bodies are facing difficult and searching inquiries.
Bridget also has considerable experience of acting as Counsel to the Judge / Coroner in some very high media profile inquests and inquiries. In 2015 she was Counsel to the Coroner for the seven British inquests following the murders of 40 men by Al-Quaeda linked terrorists at the In Amenas gas plant in Algeria (a role which earned her The Lawyer 'barrister of the year' award). More recently she has been appointed Counsel to the Inquest in the inquests of the 11 men killed as a result of the Shoreham Aircrash and the inquest following the murder of Katie Locke (both to be heard in 2021).
Bridget's experience is called upon to provide operational advice to police forces on the Mental Capacity and Mental Health Act and she also advises and represents police forces in civil claims following detention under s.135 and s.136 MHA.
As an experienced lecturer Bridget regularly provides training for police personnel (and most recently for the IPCC and the Police Superintendents' Panel of Friends) on relevant aspects of inquests and inquiries and in respect of mental health law and policing.
directory comments
"Absolutely excellent and incredibly clever… She's very clear and precise, and has a good approach with witnesses. One of the best cross-examiners at the Bar."
Chambers & Partners 2017
"Very bright and knowledgeable, with a good feel for what is likely to happen."  "She doesn't miss anything and gives the impression of being a couple of steps ahead of everyone else.'" 
The Legal 500 2016
"Her advocacy skills are excellent and she clearly enjoys being in the courtroom. She is measured and knows when to take points and when not to. Skilled, tenacious yet graceful." "Even under huge amounts of pressure she has a calm, controlled and collected approach."
Chambers & Partners 2016
"Passionate about her work, she's a thorough and utterly reliable counsel, who is able to deliver digestible advice in tricky cases." "She is utterly dependable and has a keen eye for important details missed by others."
Chambers & Partners 2015

"A delight to work with and has comprehensive knowledge of the law." "She is smart, perceptive and absolutely excellent with clients."
The Legal 500 2015
"She is wonderful on cases overlapping with mental health; she's an absolute authority there. She's good with more troubled clients, has a lovely manner and is patient."
Chambers & Partners 2014
"The 'highly rated' Bridget Dolan is dual-qualified as a psychologist and is deemed to be 'very sensible, approachable and open.' She is 'the kind of advocate that judges like.'"
Chambers & Partners 2013