Inquests & Inquiries
Anthony appeared in Shaw v HM Coroner for Leicester [2014] EWCA 294 (apparent bias of a coroner in 3 week inquest which went to the Court of Appeal).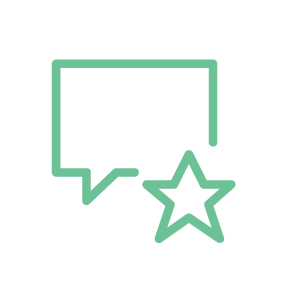 "Meticulous in his preparation and superb in his delivery."
The Legal 500
Expertise and Experience
Anthony's Inquest experience covers 20 years. A different skill set is called for than in partisan litigation but pre hearing preparation is still the key as in every case.
His clinical negligence and medical regulatory work is invaluable in identifying relevant issues and enabling effective cross examination.
CASES AND WORK OF NOTE
Mr S Berry deceased – current case, 2 week inquest in Gateshead – death in custody, representing a doctor.
Mr D Lyons deceased – current case, 4 week inquest in Stoke – death in custody, representing a doctor
Ms K Pluck deceased – Re Dr Wendorff – 2015 inquest in Chelmsford representing deceased's GP. Drug overdose case.
Mrs Warner deceased – 2014 inquest in Shrewsbury representing doctor in December 2015 where a charge of manslaughter had been considered for the doctor based upon the Coroner's expert's opinion. The Coroner accepted the defence expert by the end of the Inquest.