Clinical Negligence & Healthcare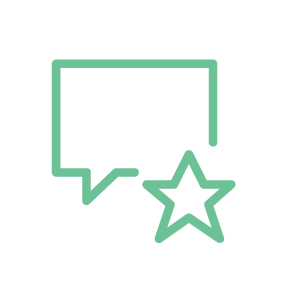 "Andrew Hockton is someone who can take a hopeless case and turn it around. He is a really safe pair of hands and knows the rules backwards."
Chambers & Partners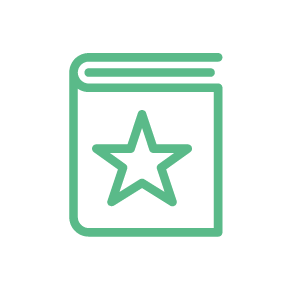 Andrew is the author of The Law of Consent to Medical Treatment Sweet & Maxwell 2002 and wrote the chapter on consent in Clinical Negligence 5th ed. Powers & Harris.
Experience and Expertise
Andrew is instructed in clinical negligence claims on behalf of claimants and defendants. He has substantial experience in high value claims involving cerebral palsy/catastrophic injury. He has also been involved in benzodiazepine group litigation.
Andrew regularly advises on legal aspects of claims in relation to issues of disclosure, confidentiality, expert evidence, limitation and the nature and extent of the duty of care.
He has a special interest in cases involving issues of consent/human rights and is instructed on behalf of patients and their families, Trusts, the Official Solicitor and CAFCASS. Some cases have involved PVS, withdrawal of ventilation/nutrition and hydration from terminally ill children and adults, treatment of Jehovah's witnesses, force-feeding patients/prisoners, treatment of mental health patients, advance directives, treatment of HIV patients and issues of confidentiality involving HIV patients.
Cases and work of note
ES (by her mother and litigation friend) v Chesterfield and North Derbyshire
Royal NHS Trust CA [2004] Lloyds Rep Med (expert evidence)
H (a Healthcare worker) v Associated Newspapers Ltd CA [2002] Lloyds Rep Med 210 (privacy/confidentiality of HIV healthcare worker)
Re A (conjoined twins) [2001] Fam 147
NHS Trust v D [2000] 2 FLR 677 (withdrawal of treatment)
Briggs v Pitt Payne CA [1999] Lloyds Rep Med  (limitation)
O'Keefe v Harvey Kemble CA [1998] 45 BMLR
Powell v Boladz CA [1998] Lloyds Rep Med (scope of duty of care)
In re T (a minor; liver transplant:consent) CA [1997] 1 WLR 242
Saxby v Morgan CA Med LR [1997] (limitation)
Recommendations
Andrew is consistently ranked as a leading barrister for clinical negligence as follows:
'He is approachable, liked by clients and gets to the issues.'
Chambers & Partners
'A unique advocacy style which effortlessly combines an eye for detail, an unflinching determination to fight his client's corner and an approachability which wins over panels, judges and lay people alike'
The Legal 500
'A vastly experienced and astute advocate who presents cases in a careful and measured manner.'
The Legal 500
"His written submissions are excellent and he is a very persuasive advocate."
Chambers & Partners
"Has a very calm and soothing manner with clients."
Chambers & Partners
'Extremely experienced across high-value birth injury claims.'
The Legal 500
"Andrew is very experienced and calm."
Chambers & Partners
"He invariably gets you the right result; he will always fight his client's corner 100%."
The Legal 500
"Brings almost 30 years of experience at the Bar, and acts on a range of medical negligence cases for numerous clients. Is also a strong presence in disciplinary and regulatory cases."
Chambers & Partners
"Experienced in cases involving cerebral palsy and catastrophic injury."
The Legal 500
"Andrew Hockton, a very capable, sound performer who is recognised for his GMC and clinical negligence work."
Chambers & Partners 
"The highly experienced Andrew Hockton is known as a bright and effective practitioner."
Chambers & Partners 
"A safe pair of hands for complex work"
The Legal 500